EVENTS & SHOWS 2022
Total Headturners Openday
Saturday the 16th July 10am-4pm
Bring along your Cobra, GT40, Muscle Car, Classic Jag etc and grab a Sausage sarnie and a Cuppa.
Parking is limited!  – Overflow Parking for non-classic cars is round the corner in Weald Hall Lane Industrial Estate. Please respect our neighbours when arriving and leaving!
Newark K C Motor show
Newark Show Ground
Saturday 23rd July – Sunday 24th July 2022
Silverstone Classic
Silverstone Race Track
Friday 26th August – Sunday 28th August 2022
Goodwood Revival
Goodwood Race Track
Friday 16th September – Sunday 18th September 2022
NEC Classic car show
NEC Birmingham
Friday 11th November – Sunday 13th November 2022
We exhibit at events and shows throughout the year so you can come and see and experience the cars.
Please do visit our stands and if you like more information please do call us on 01992 573 564 or 07711 630 34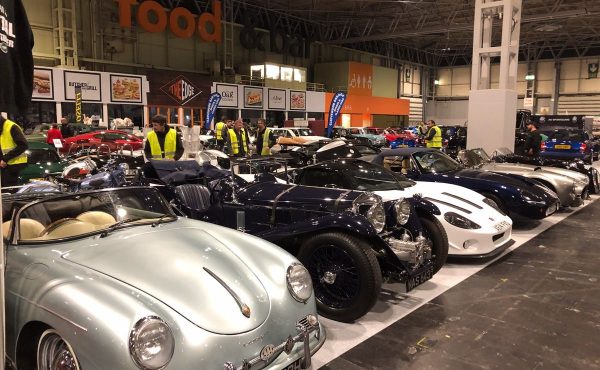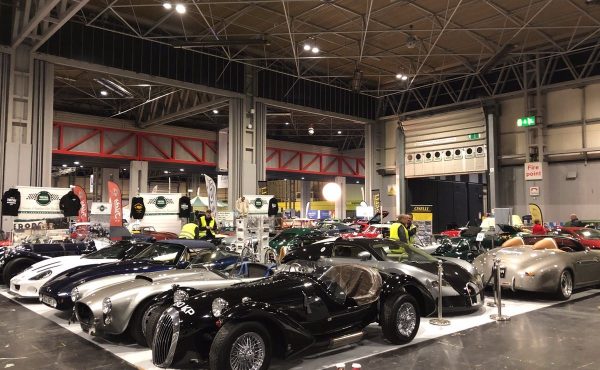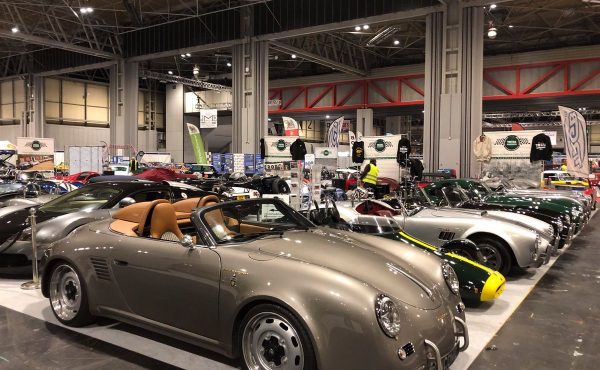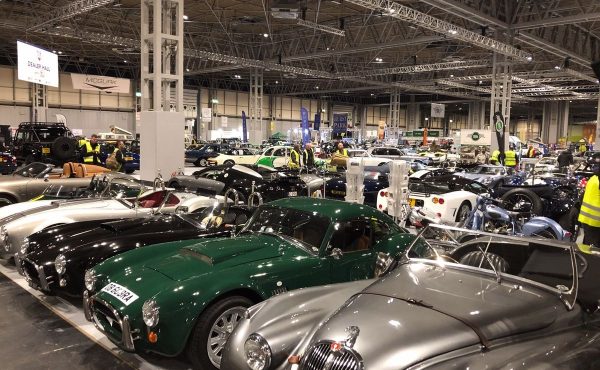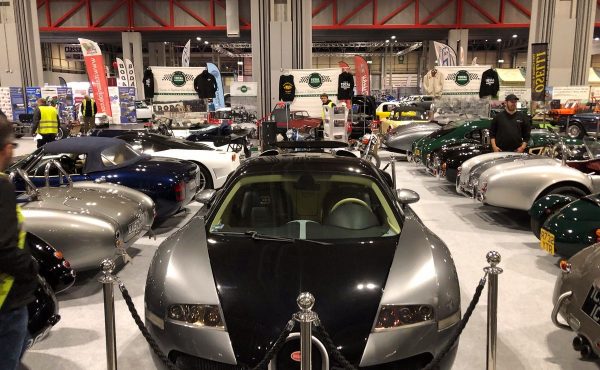 Total Headturners at the Classic car show NEC 2019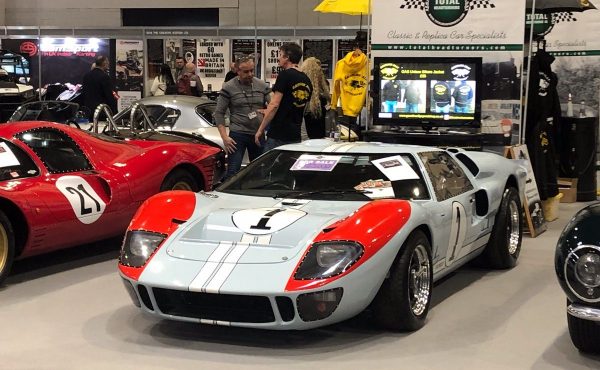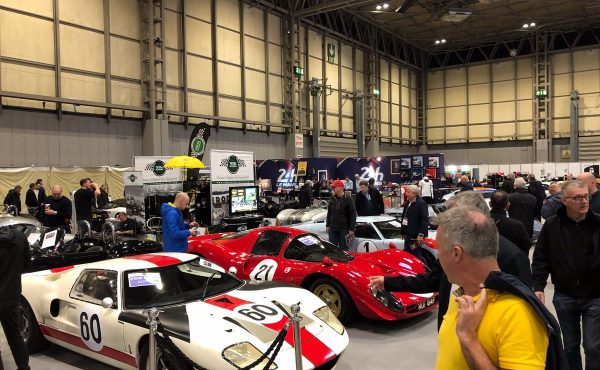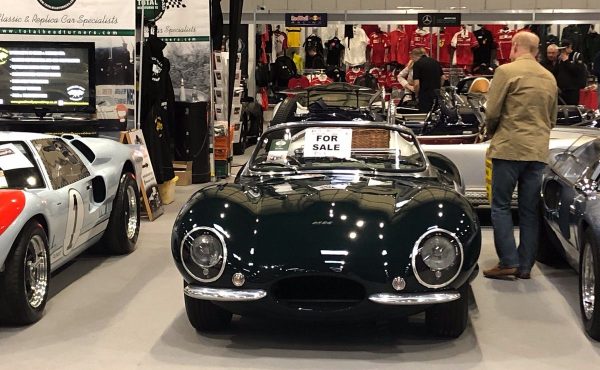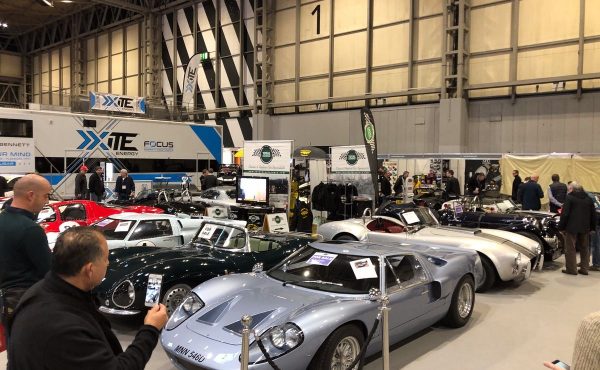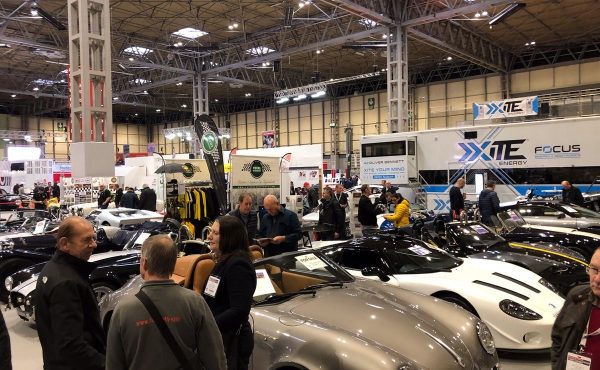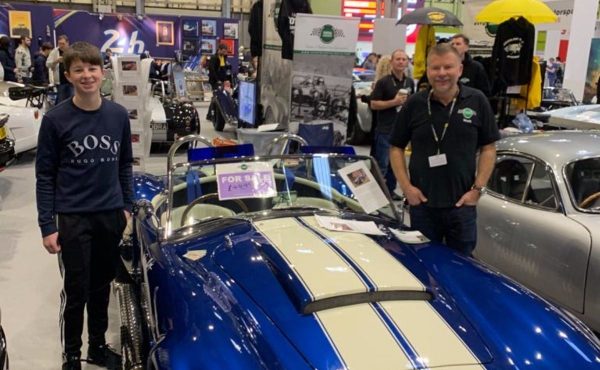 Total Headturners at Autosport 2020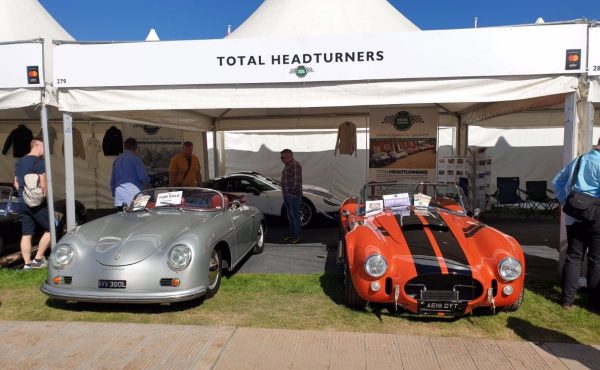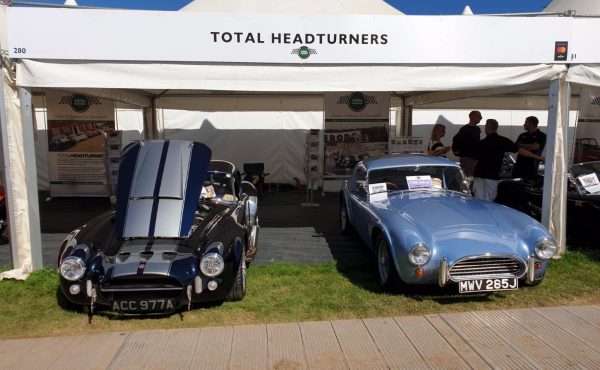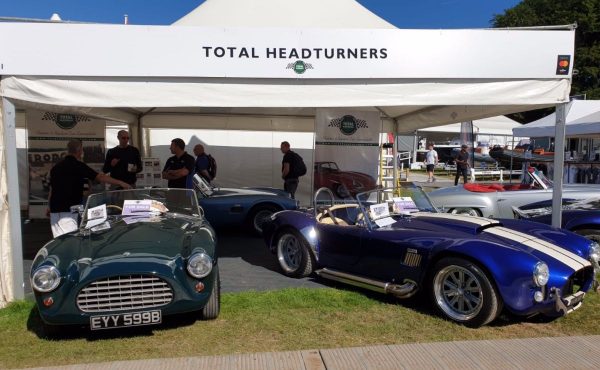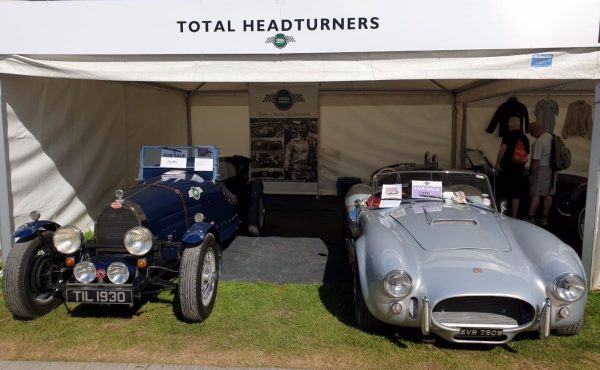 Total Headturners at the Goodwood Festival of Speed 2019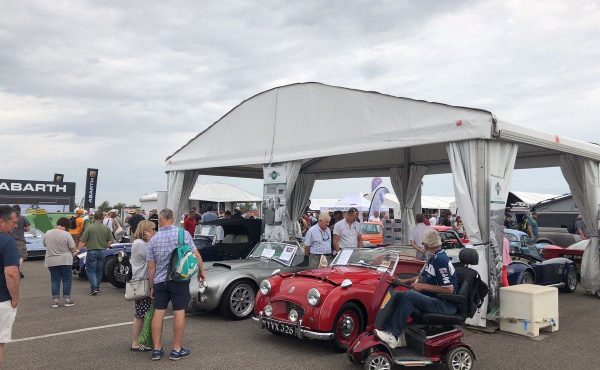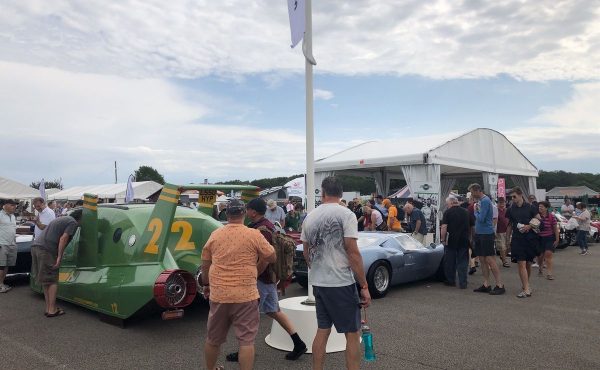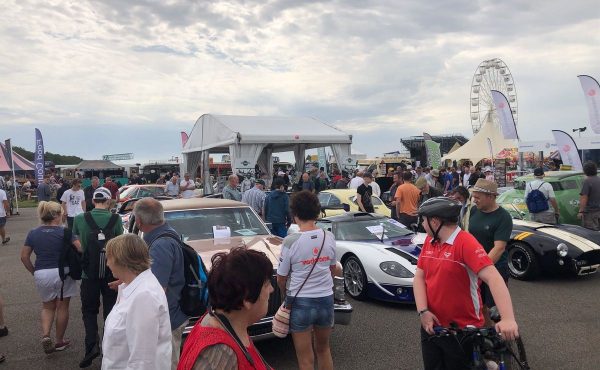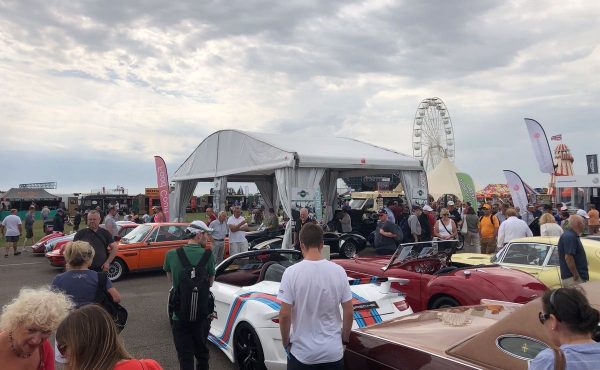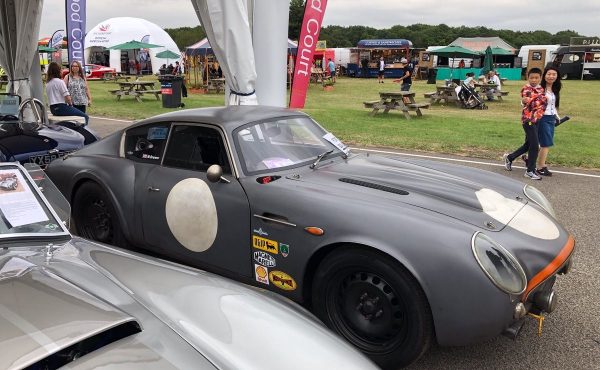 Total Headturners at the Silverstone Classic 2019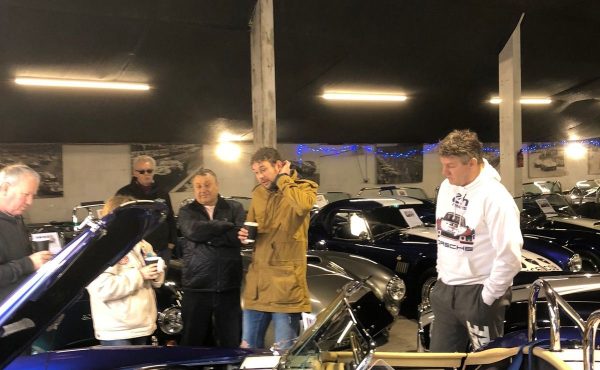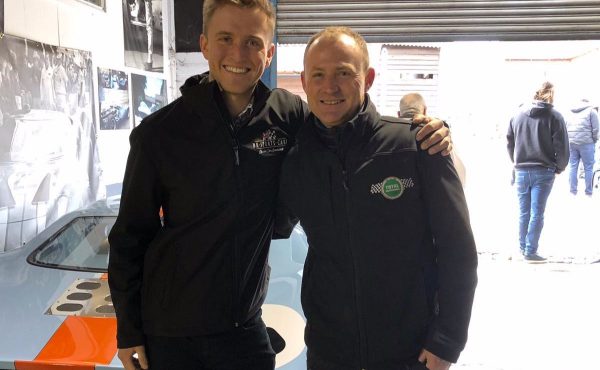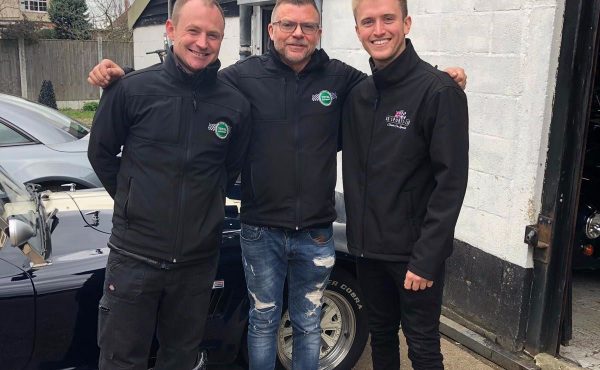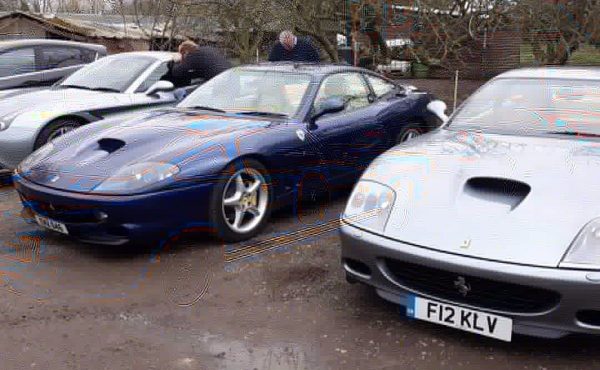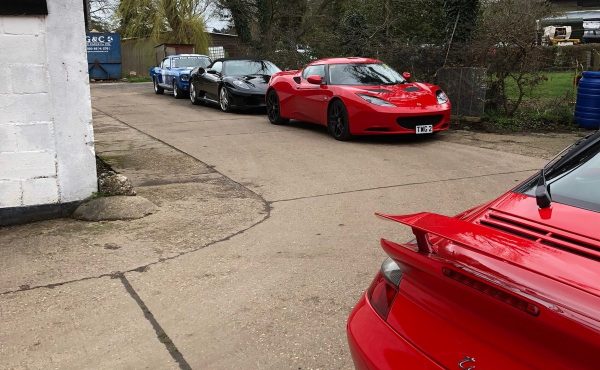 Total Headturners Open Day 2019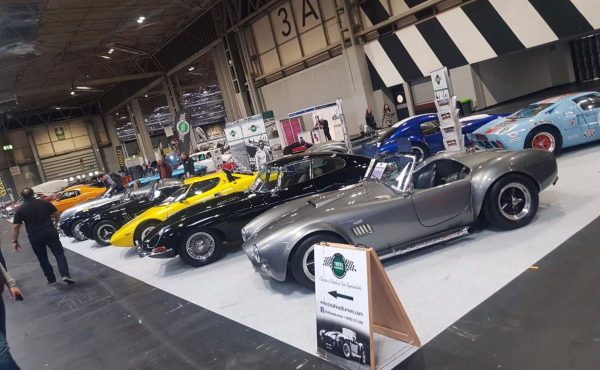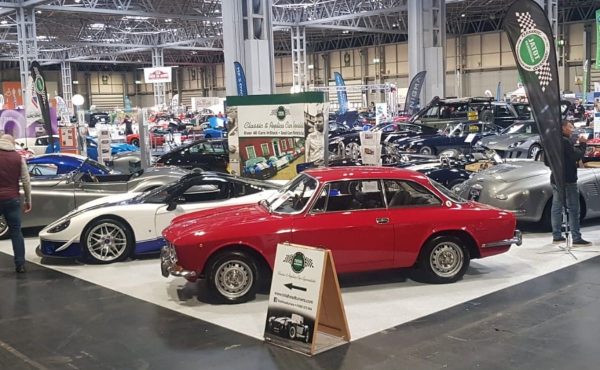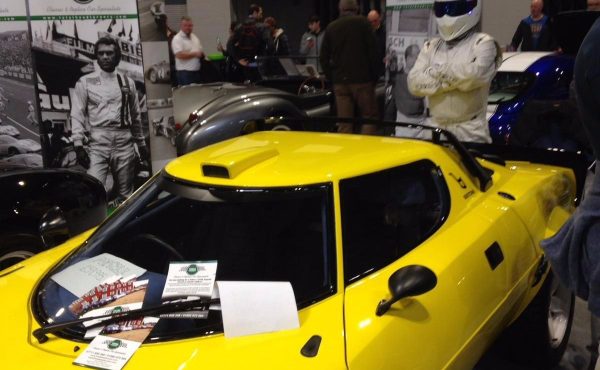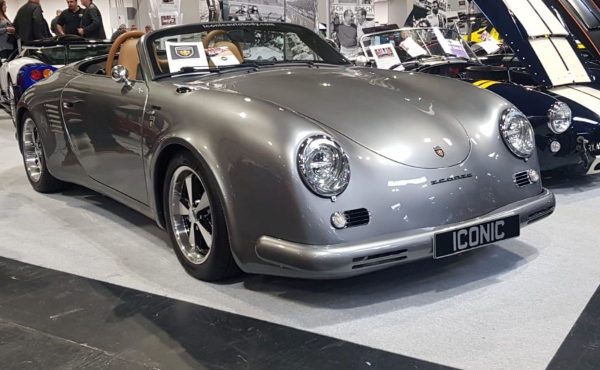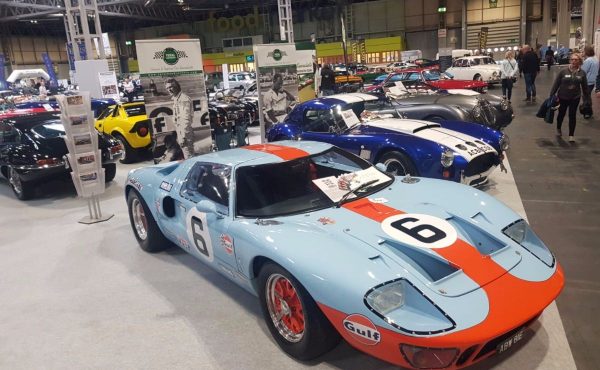 Total Headturners at the Practical Classics car show NEC 2019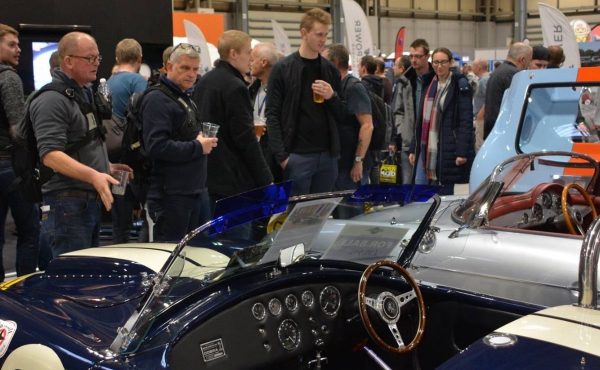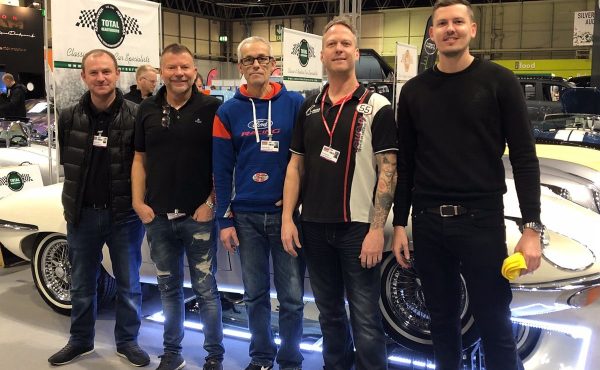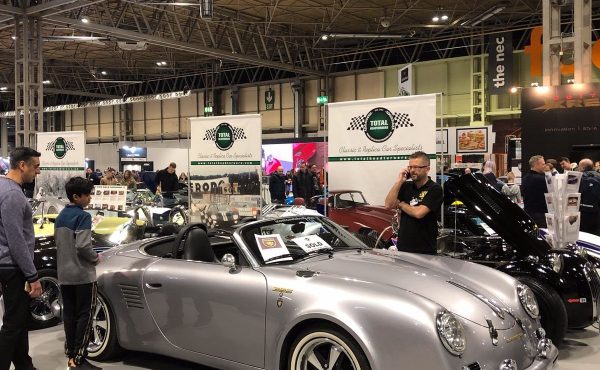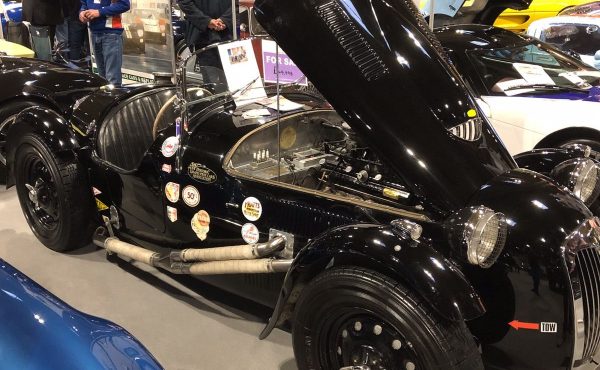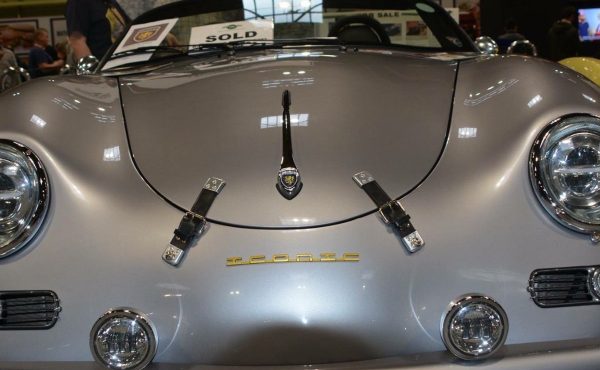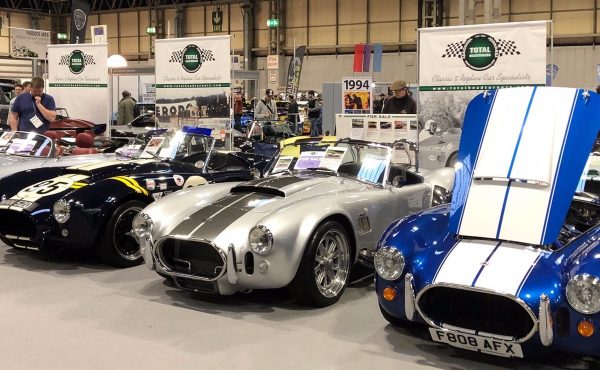 Total Headturners at Autosport 2019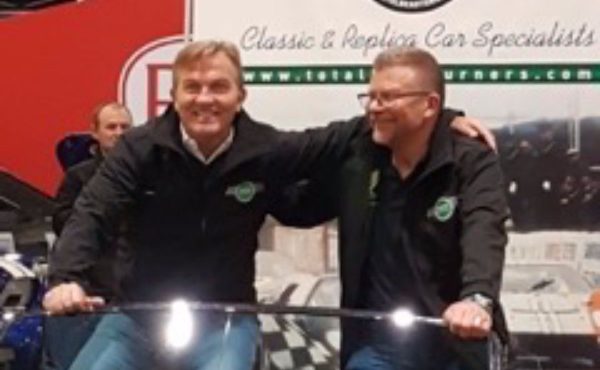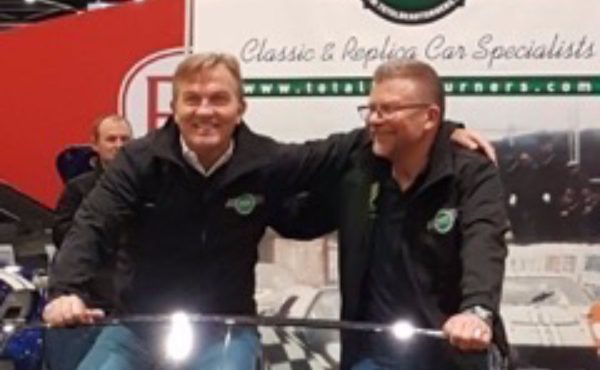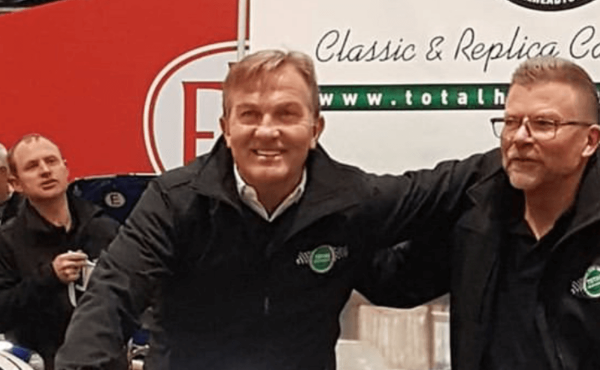 Total Headturners at the London Classic car show EXCEL 2019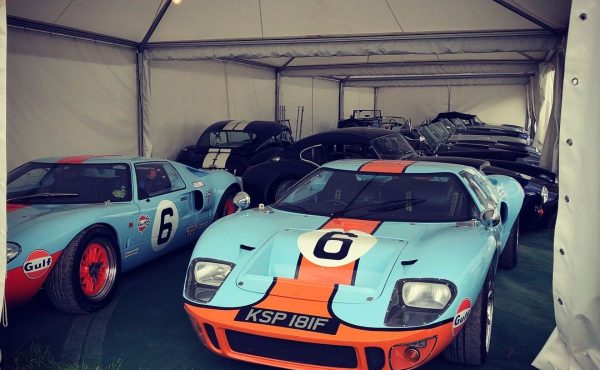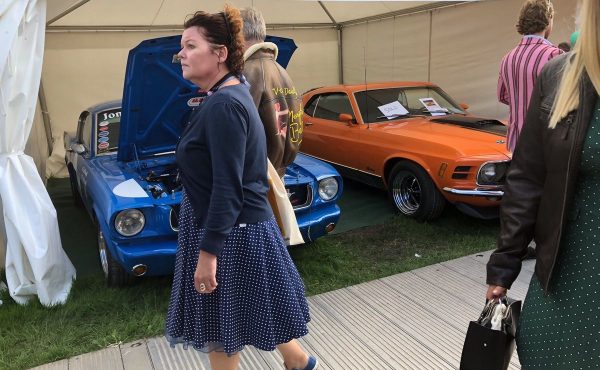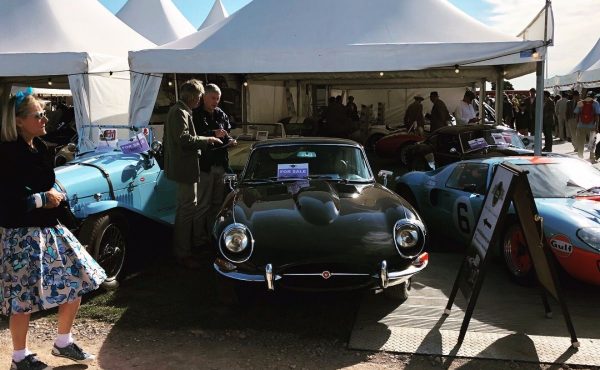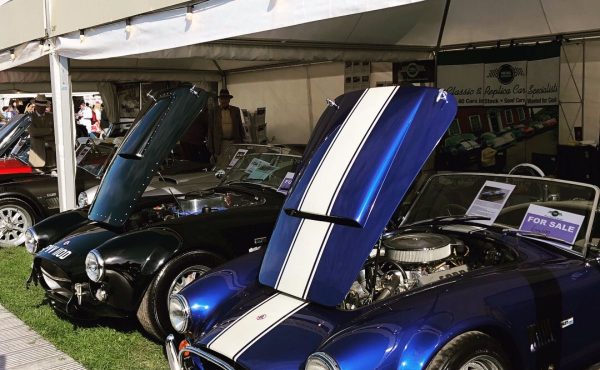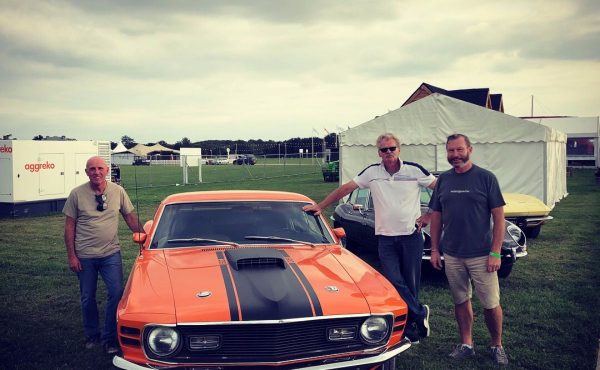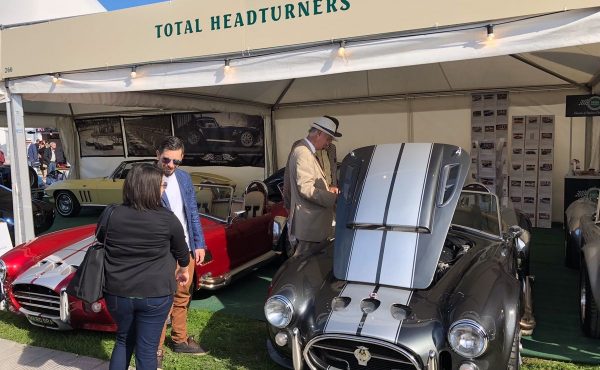 Total Headturners at the Goodwood Revival 2018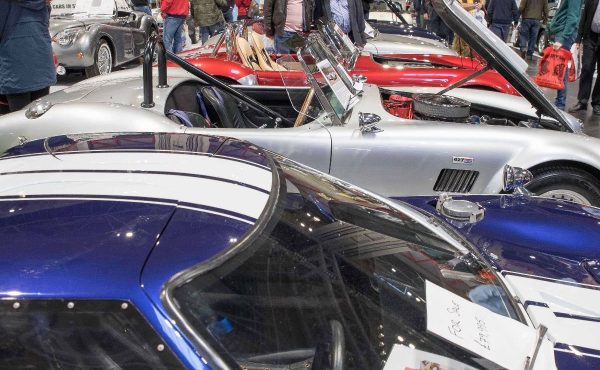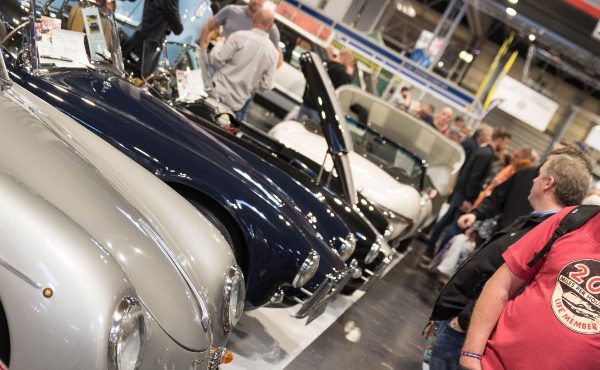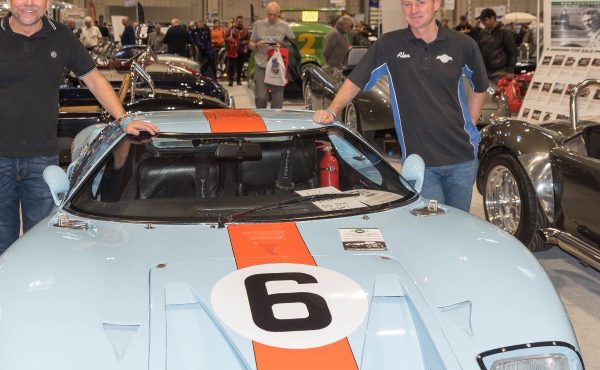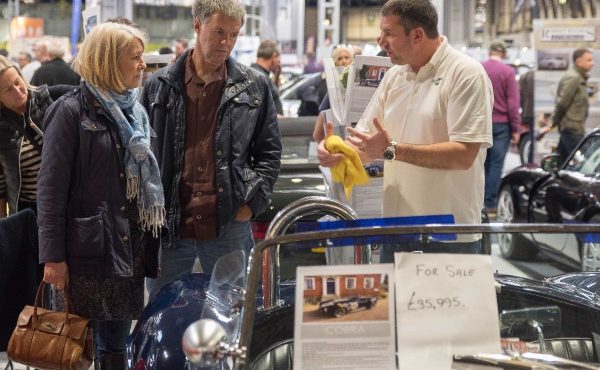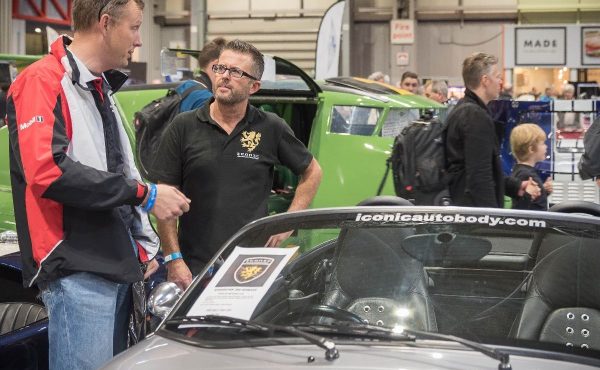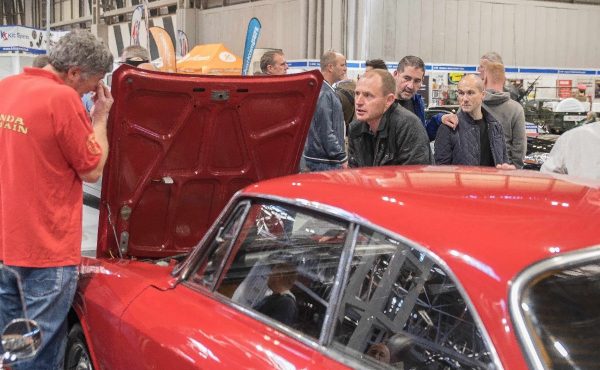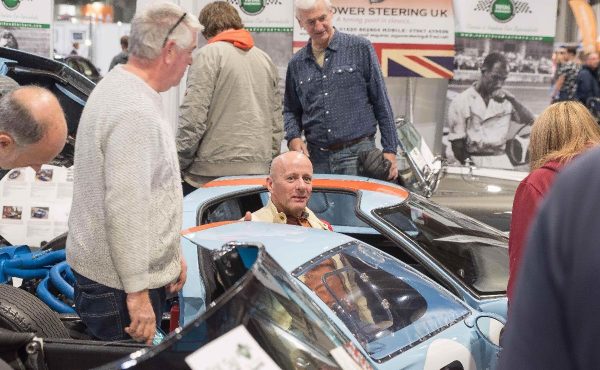 Total Headturners at the Classic car show NEC 2018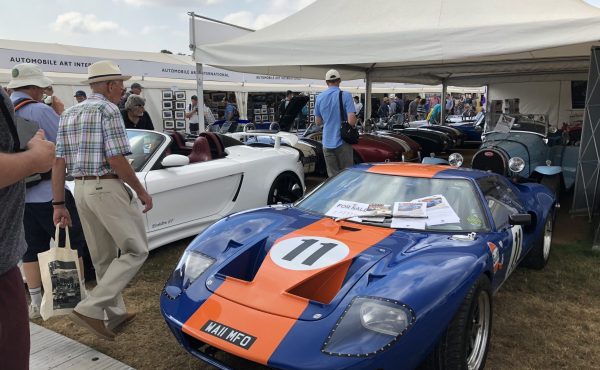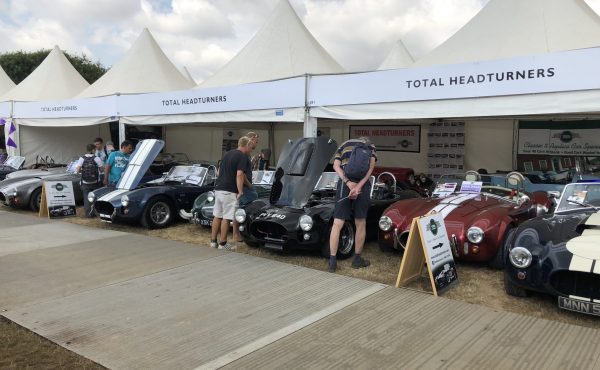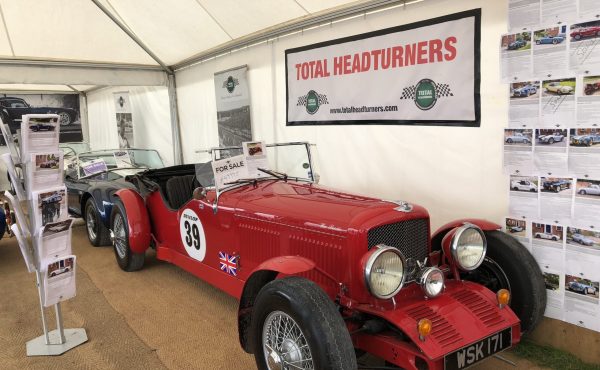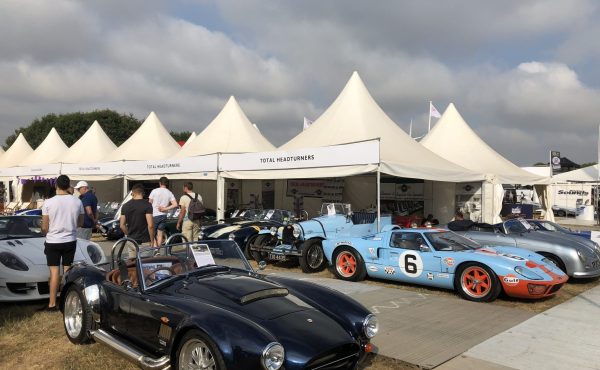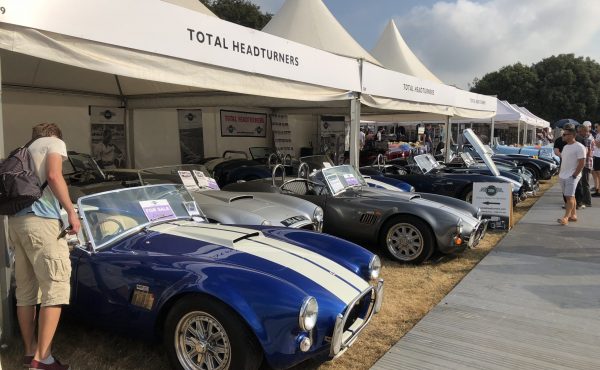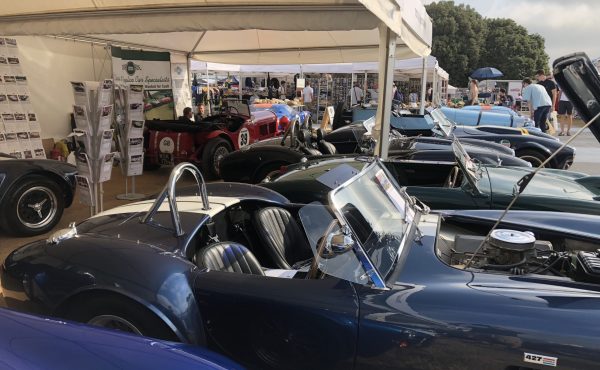 Total Headturners at the Goodwood Festival of speed 2018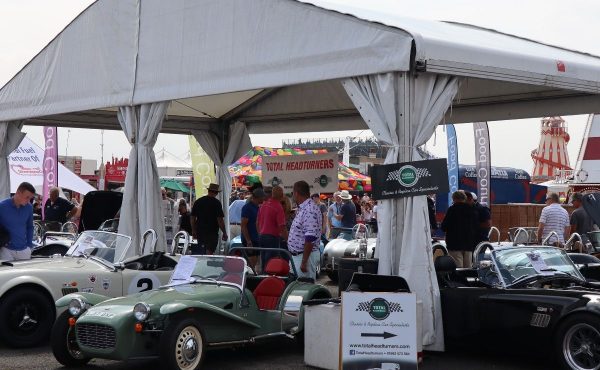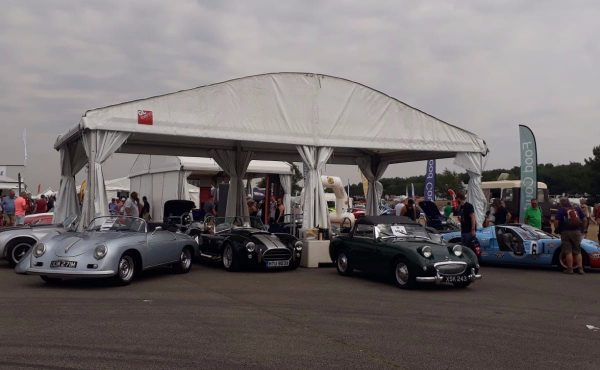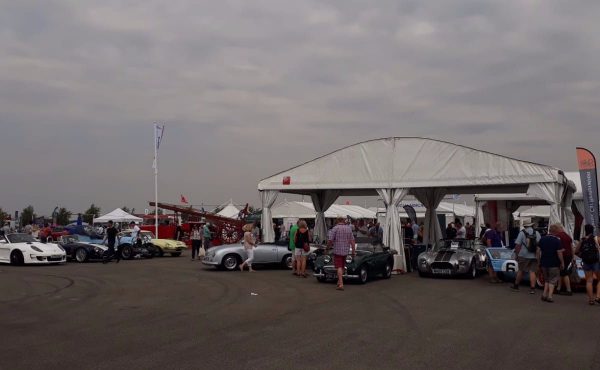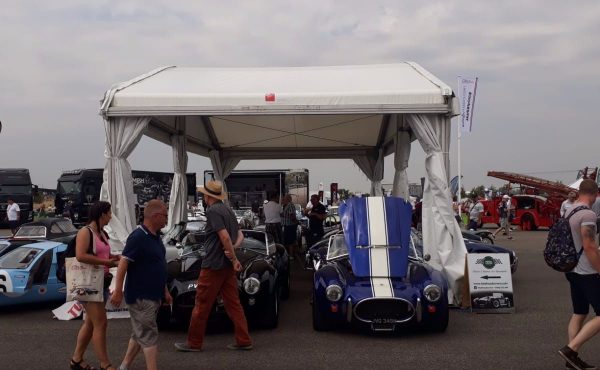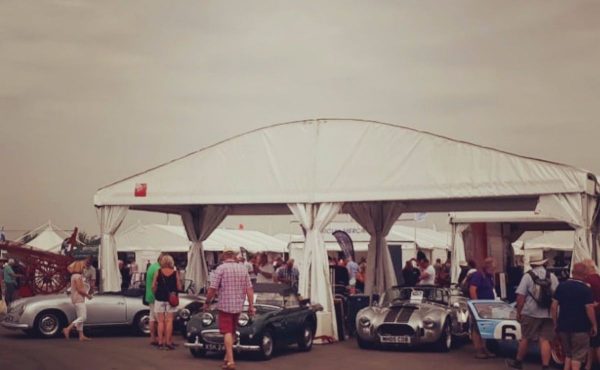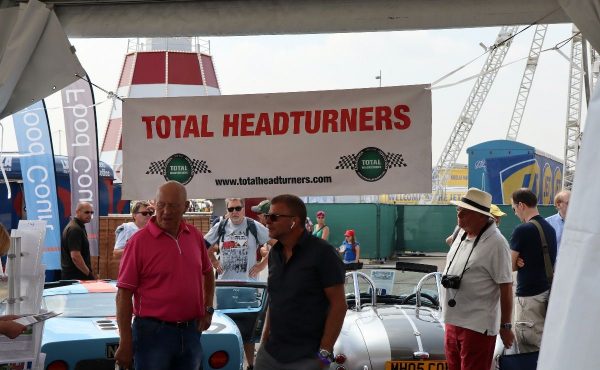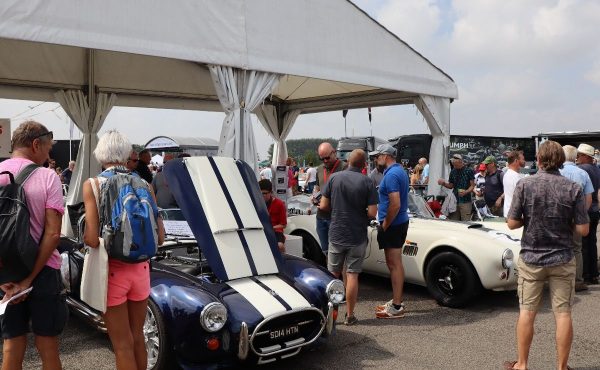 Total Headturners at the Silverstone Classic 2018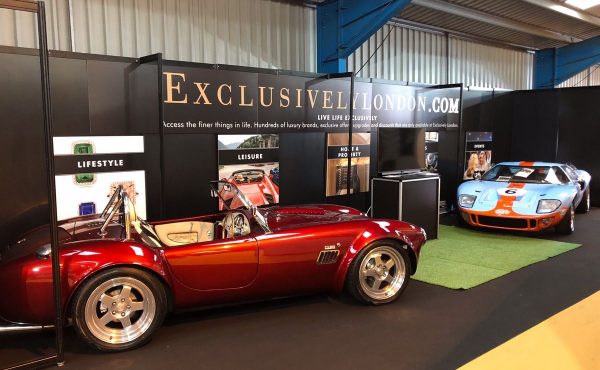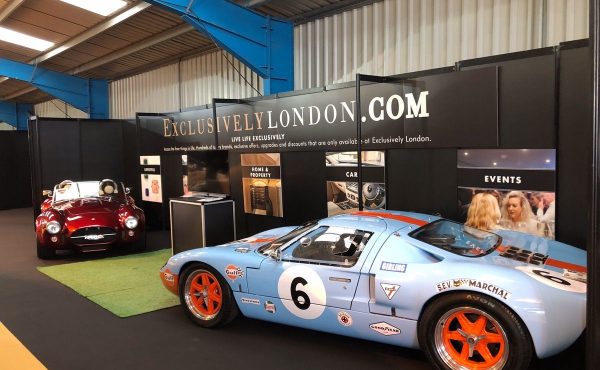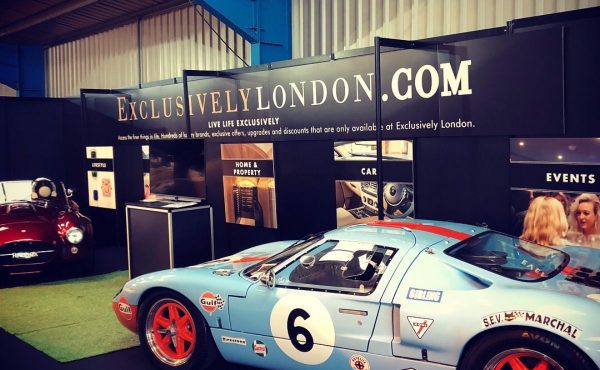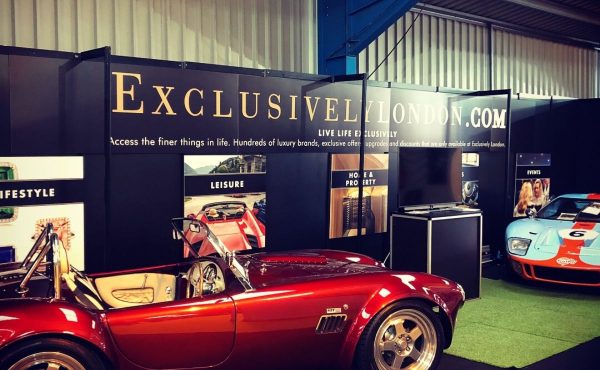 Total Headturners at the Exclusive London Show "Biggin Hill" 2018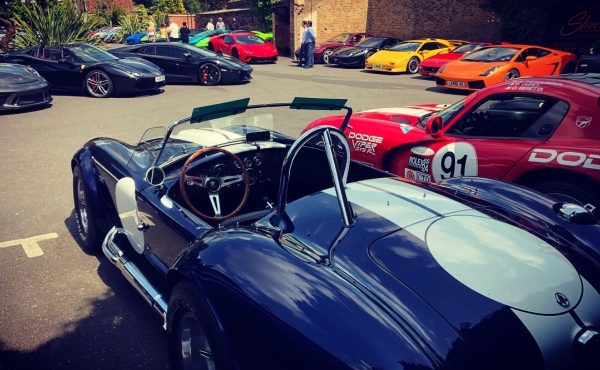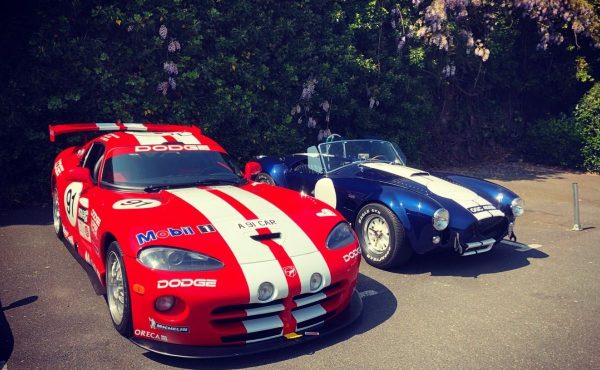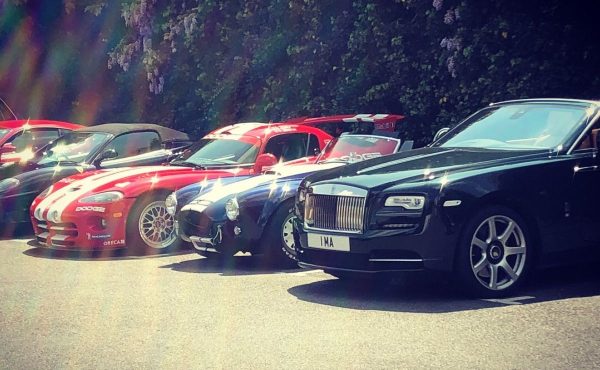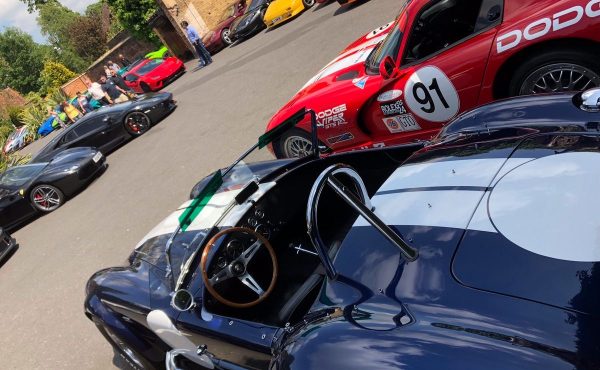 Total Headturners at Sheesh Restaurant supercar Sunday 2018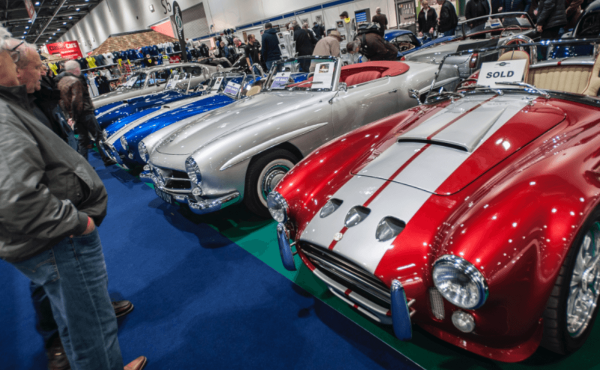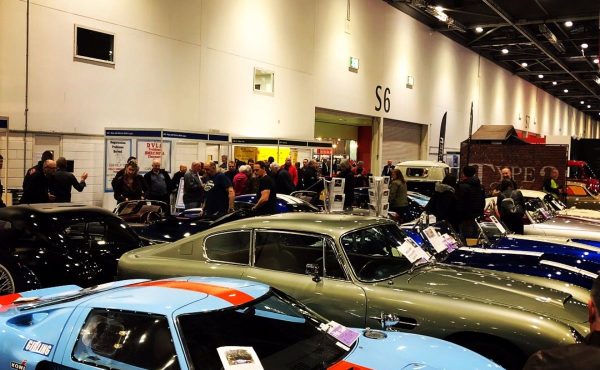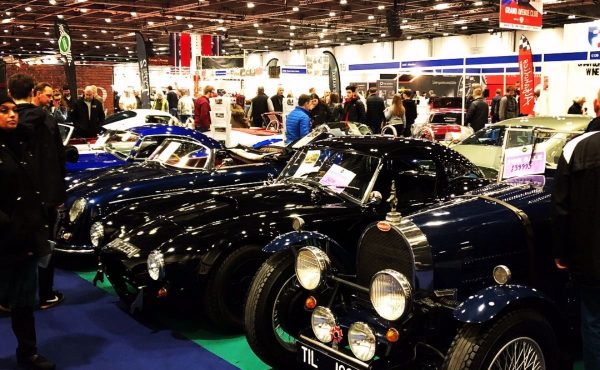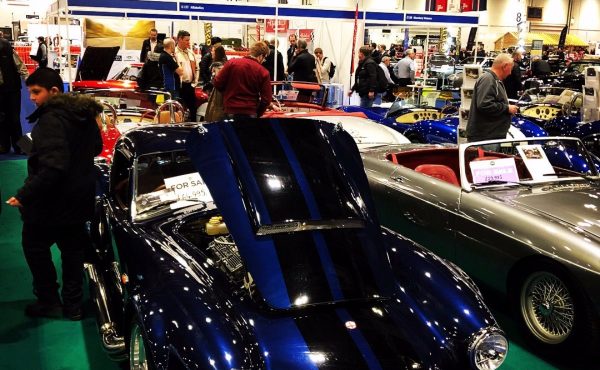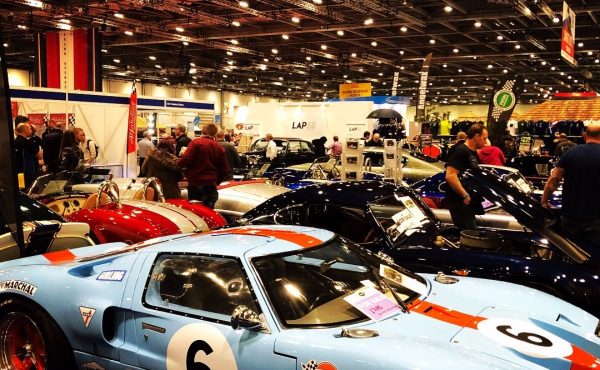 Total Headturners at the London Classic Car Show "Excel" 2018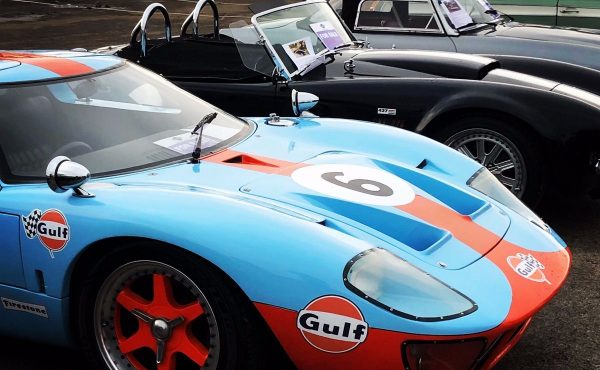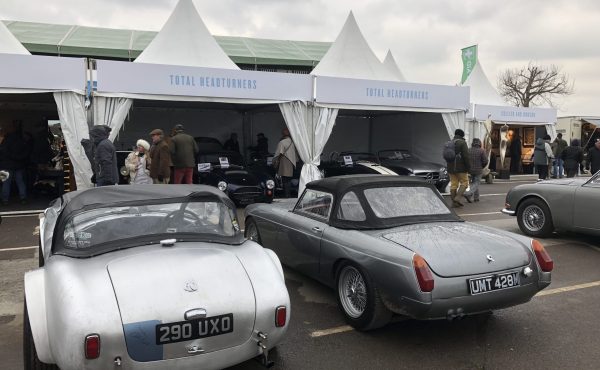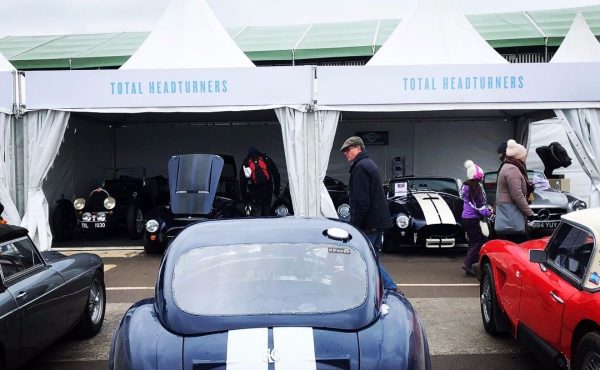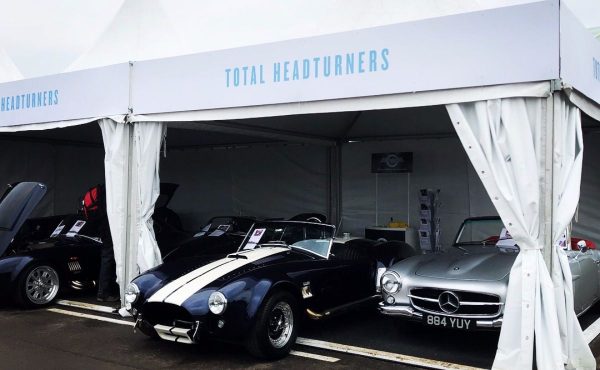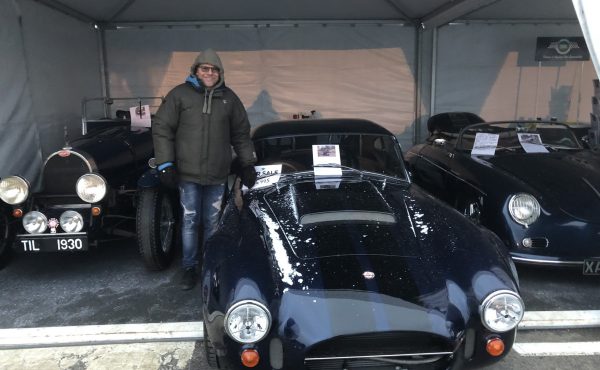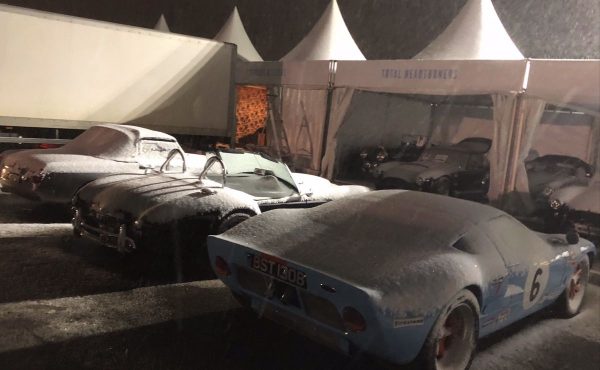 Total Headturners at Goodwood 76th Members Meeting 2018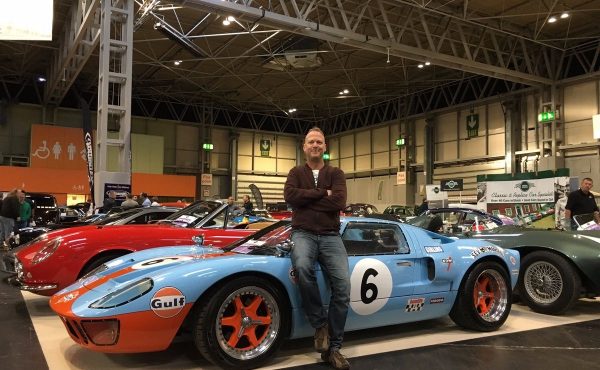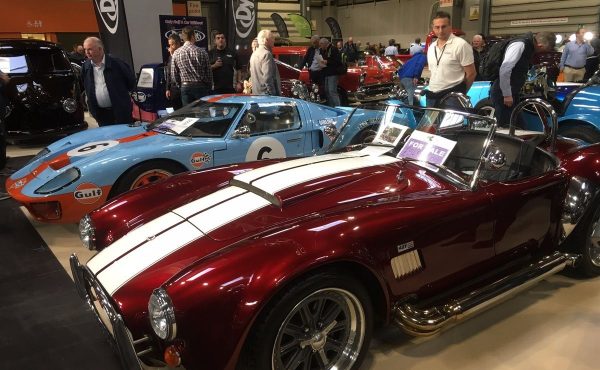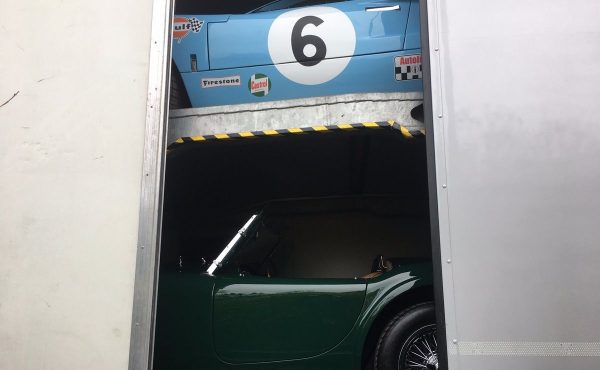 Total Headturners at the Classic car show NEC 2017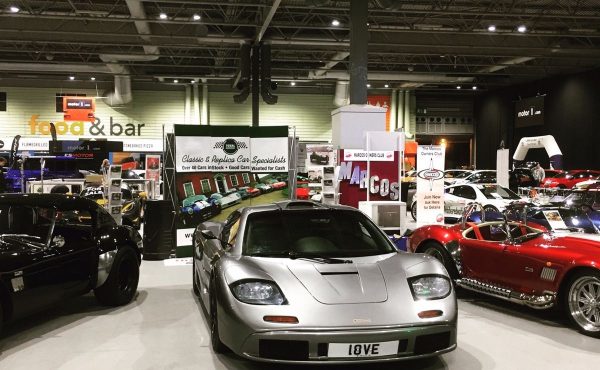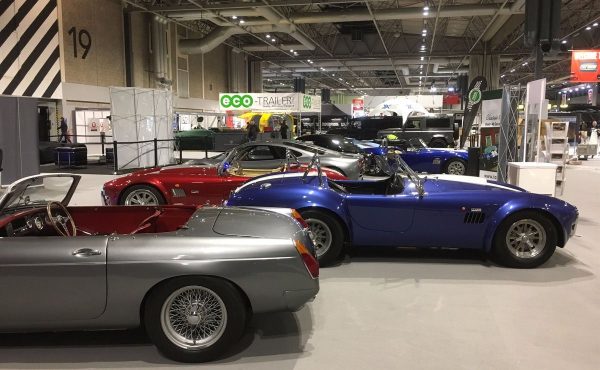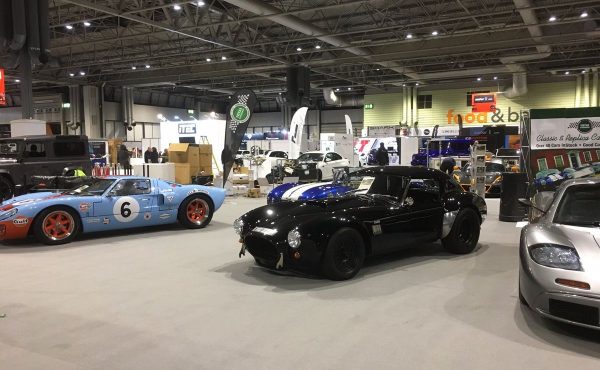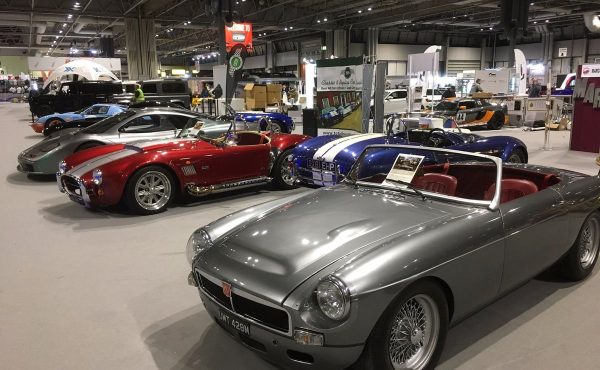 Total Headturners at Autosport 2018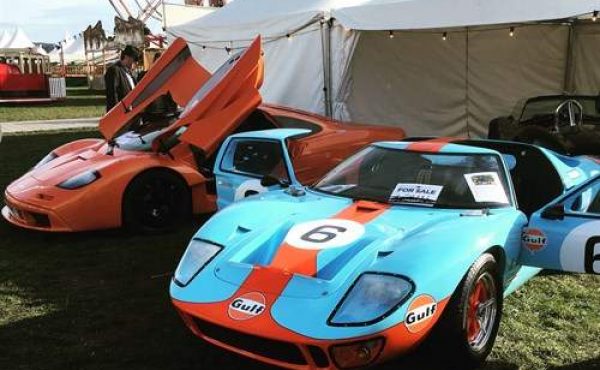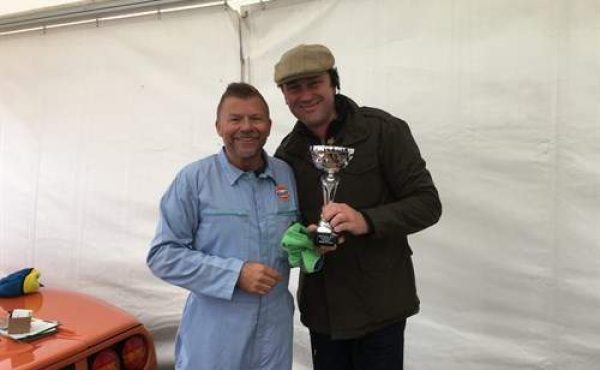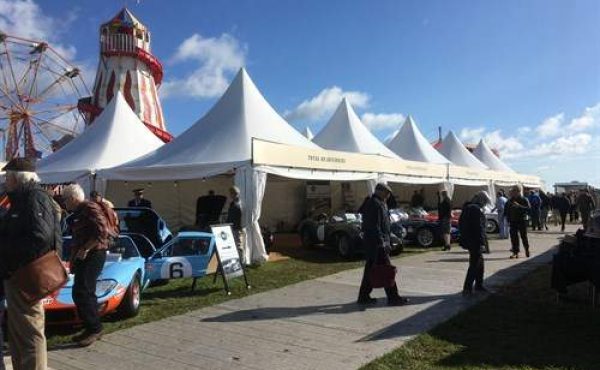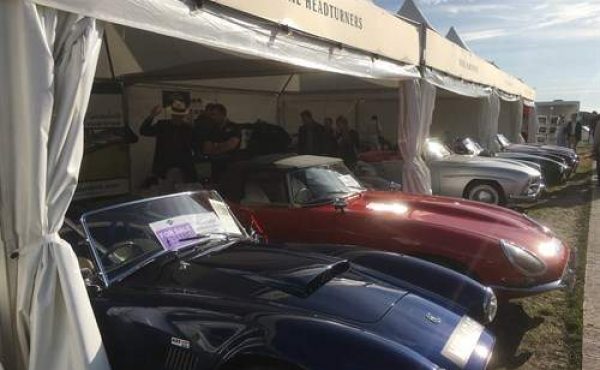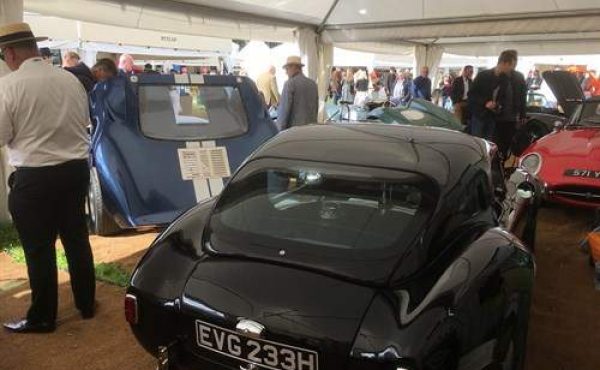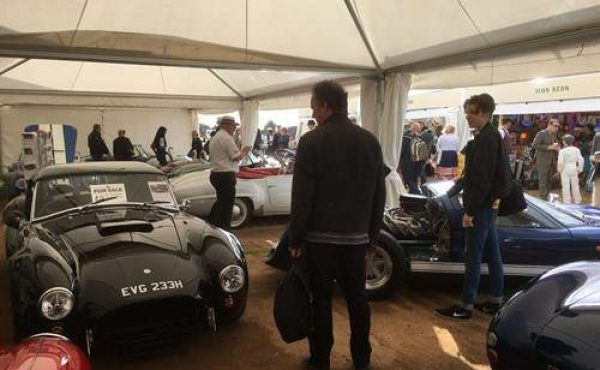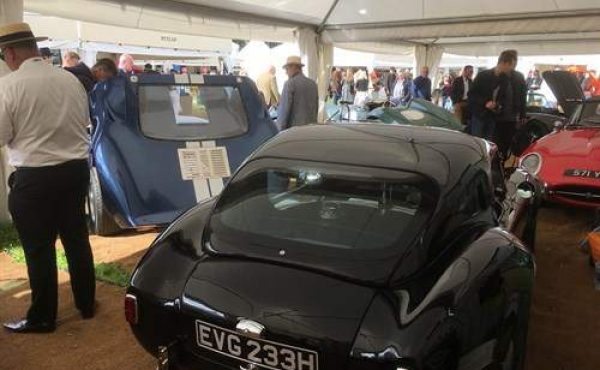 Total Headturners at the Goodwood Revival 2017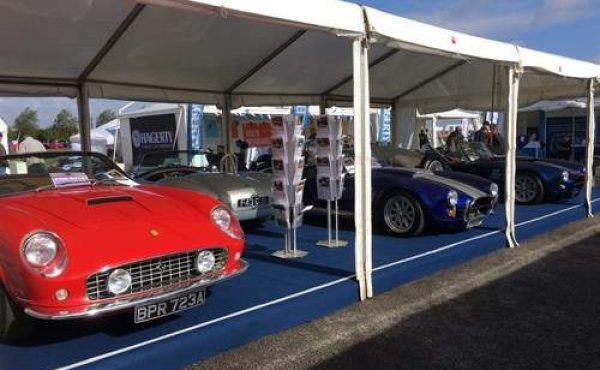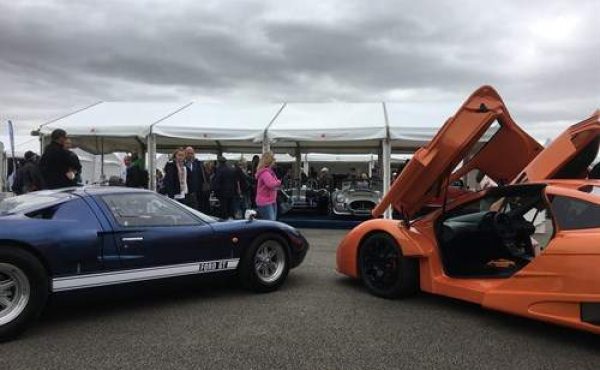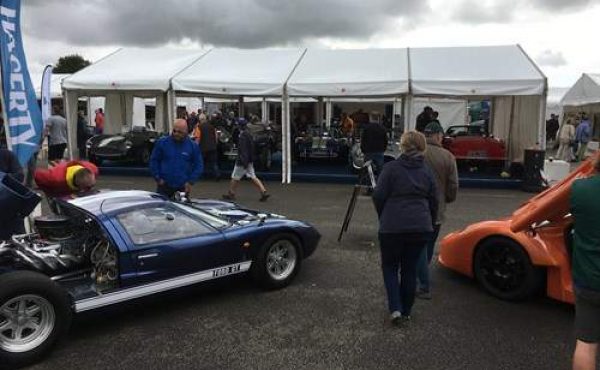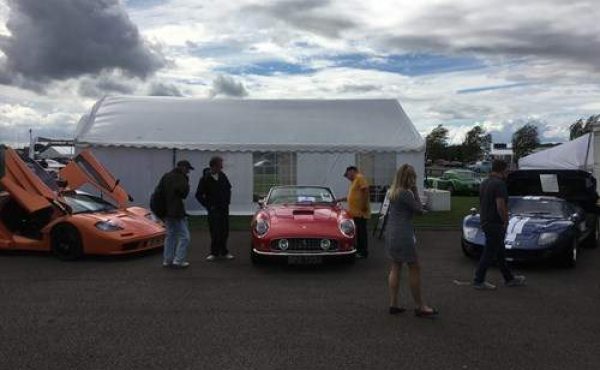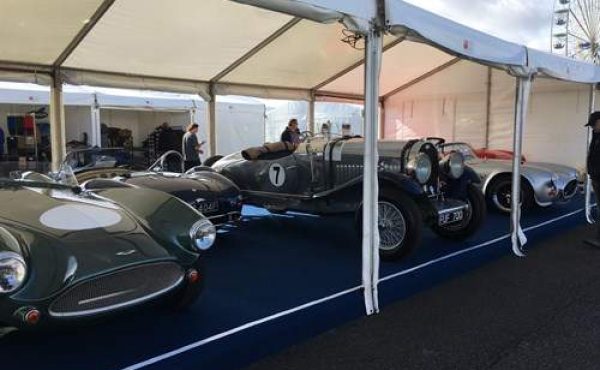 Total Headturners at the Silverstone Classic 2017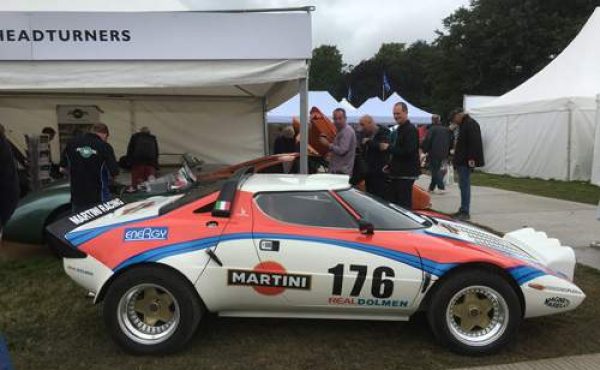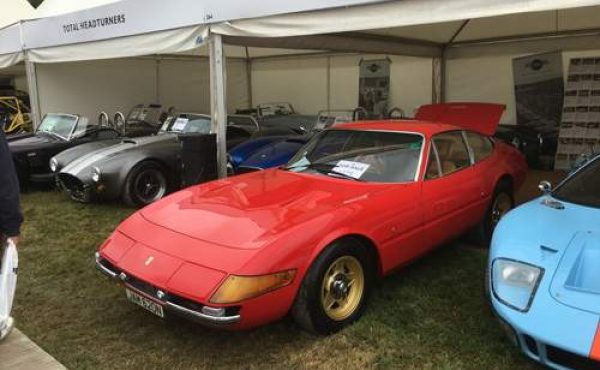 TOTAL HEADTURNERS AT THE GOODWOOD FESTIVAL OF SPEED 2017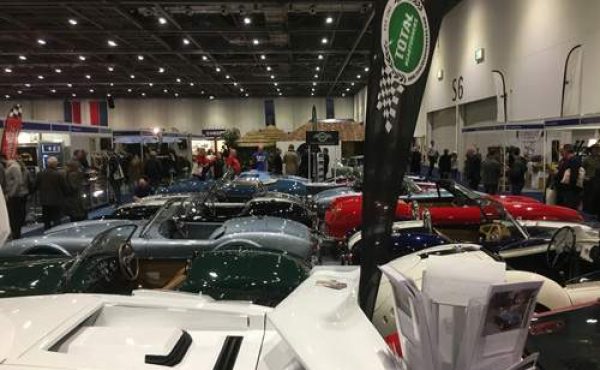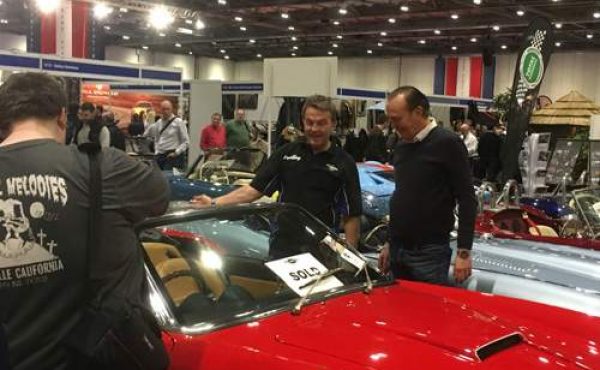 TOTAL HEADTURNERS AT THE LONDON CLASSIC CAR SHOW EXCEL 2017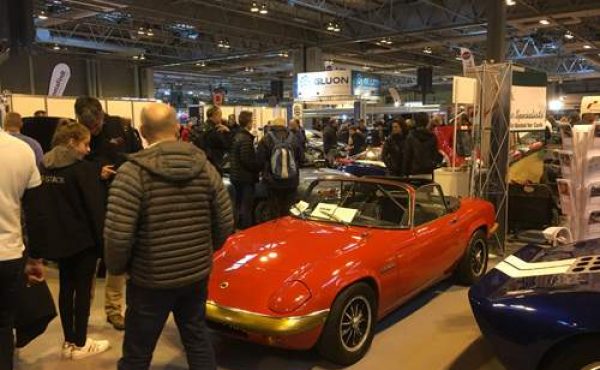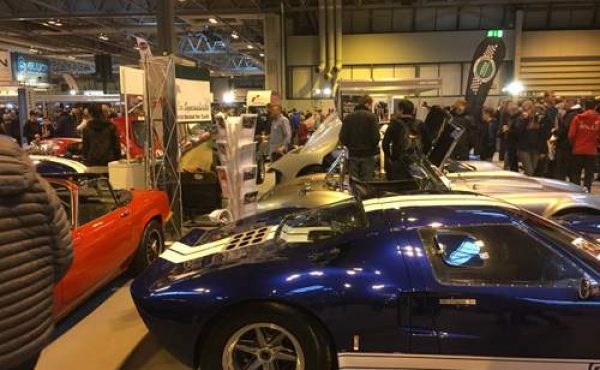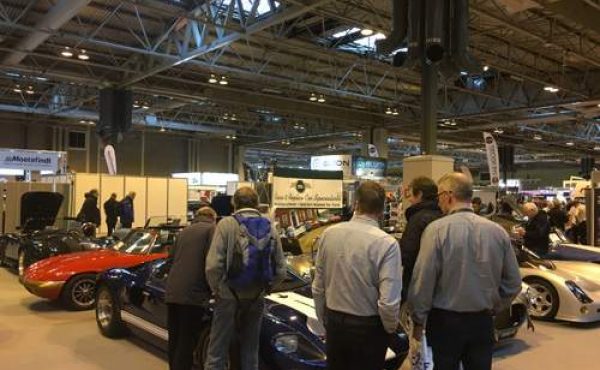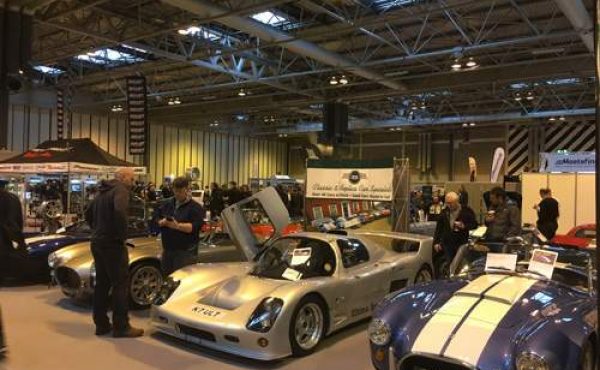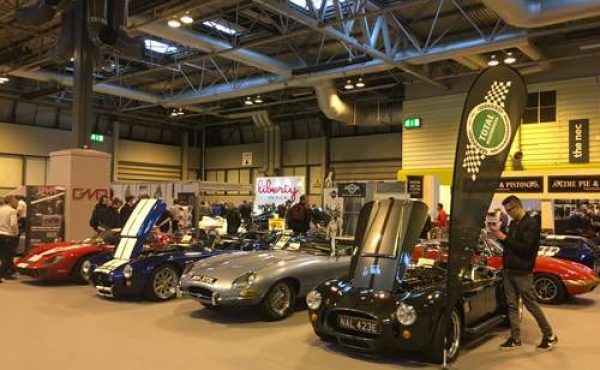 TOTAL HEADTURNERS AT THE AUTOSPORT SHOW NEC BIRMINGHAM 2017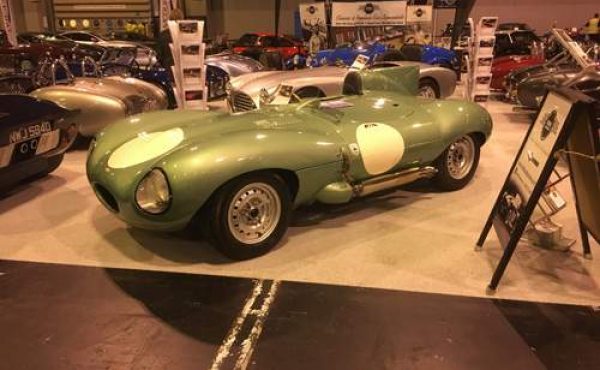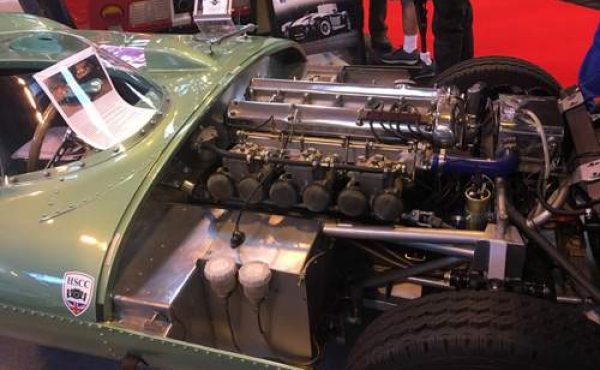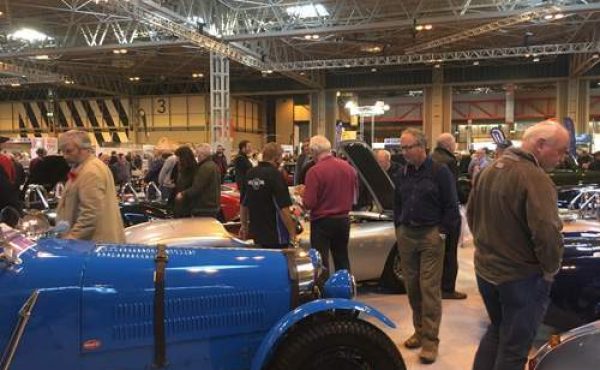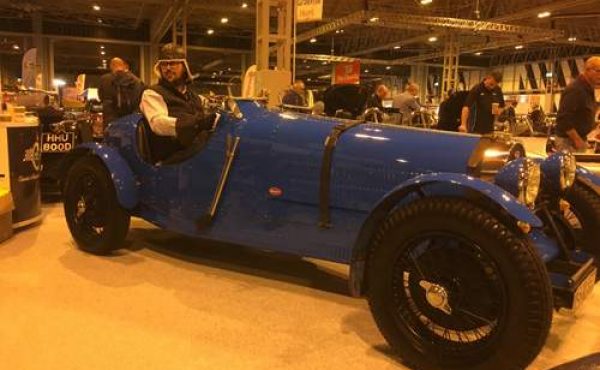 TOTAL HEADTURNERS AT THE CLASSIC CAR SHOW BIRMINGHAM NEC 2016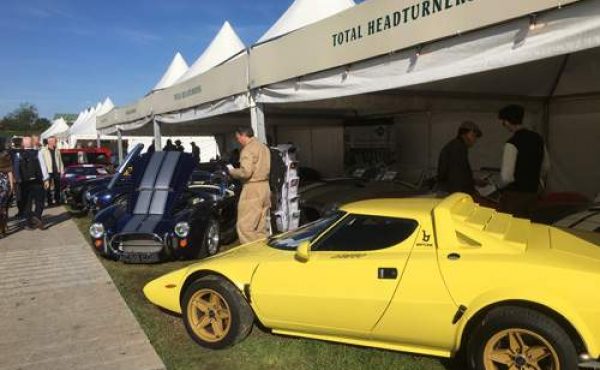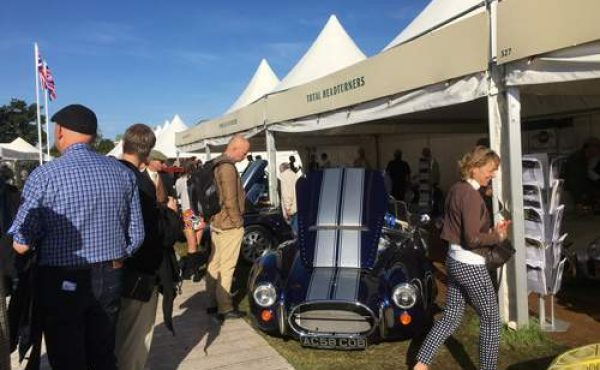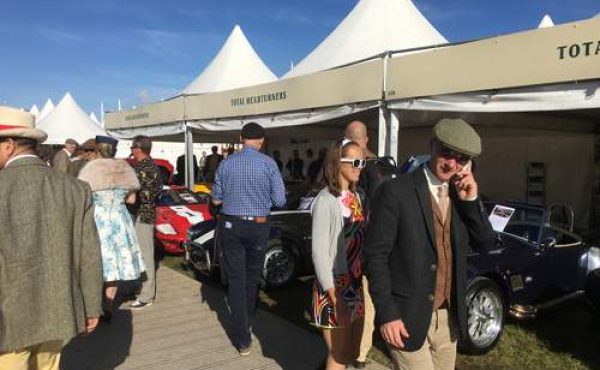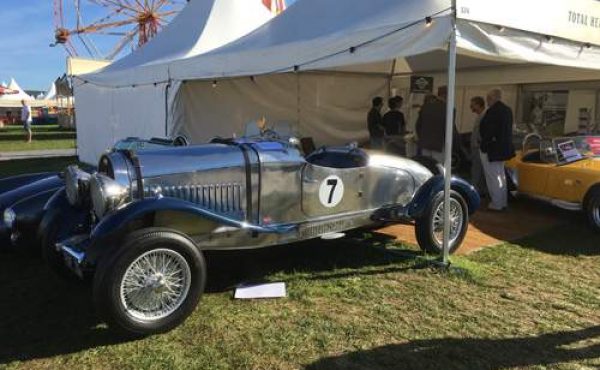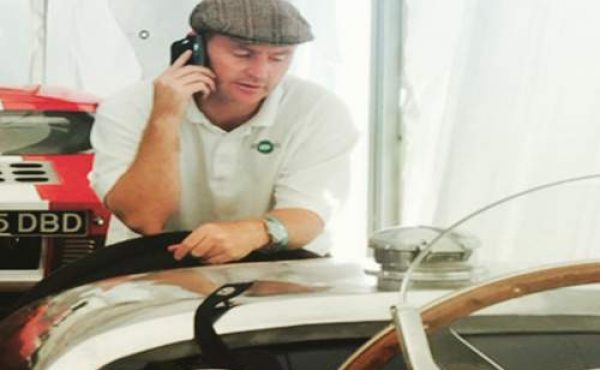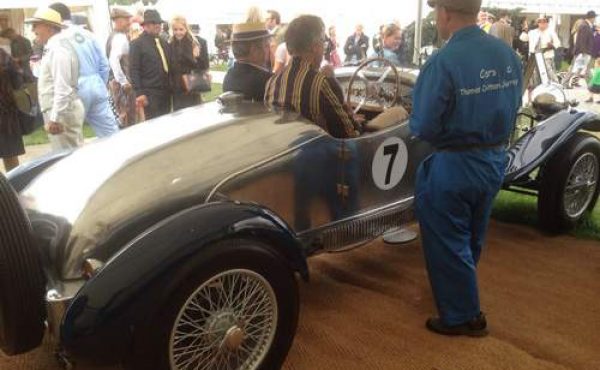 TOTAL HEADTURNERS AT THE GOODWOOD REVIVAL 2016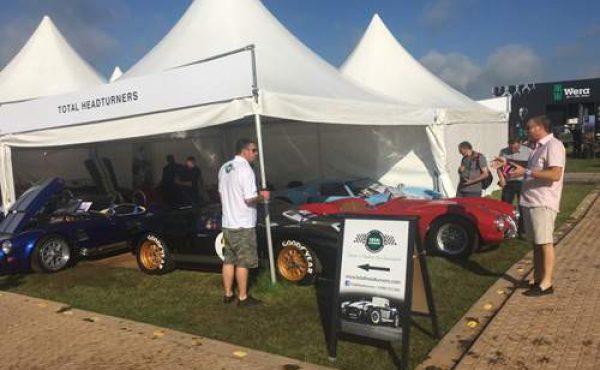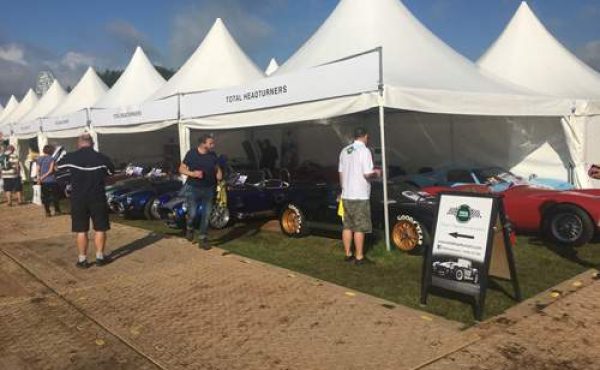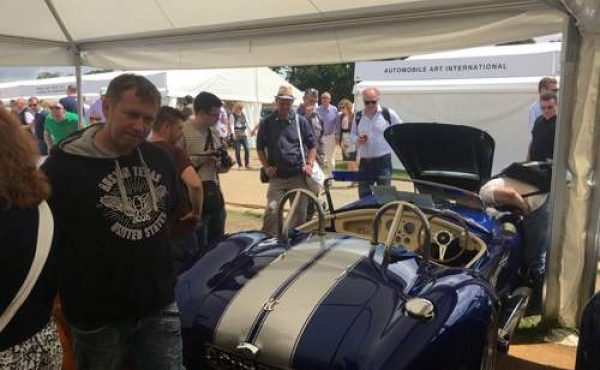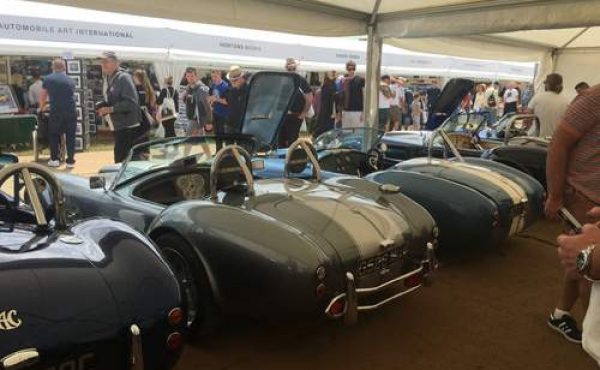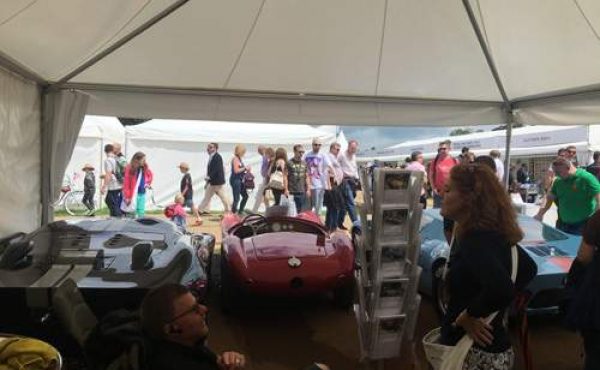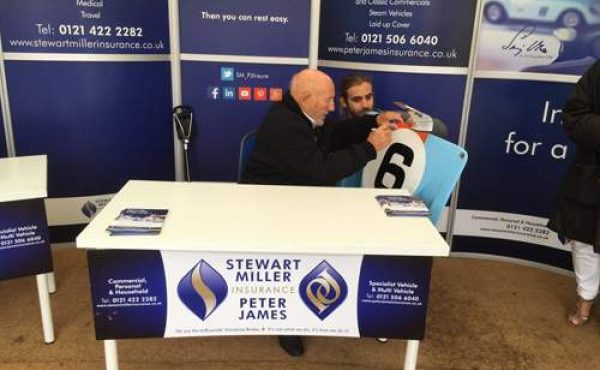 TOTAL HEADTURNERS AT THE GOODWOOD FESTIVAL OF SPEED 2016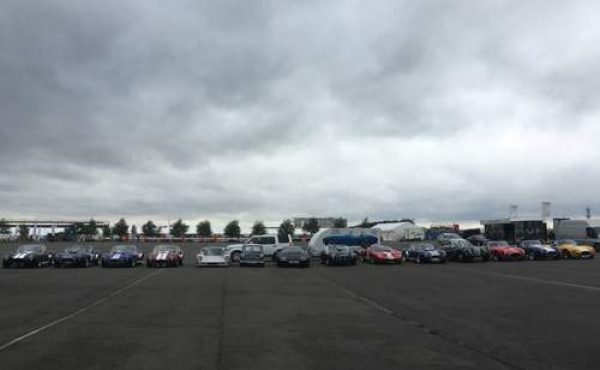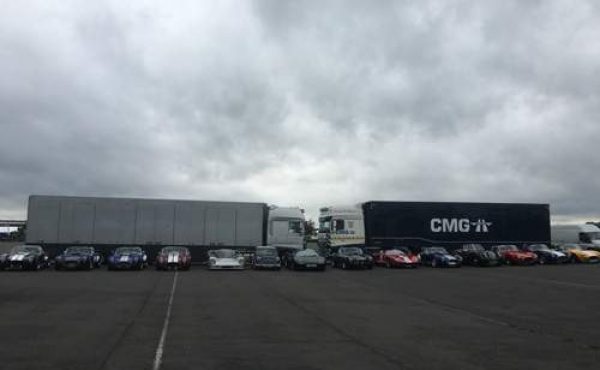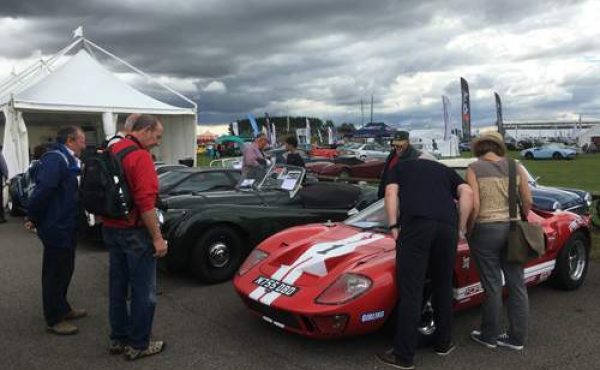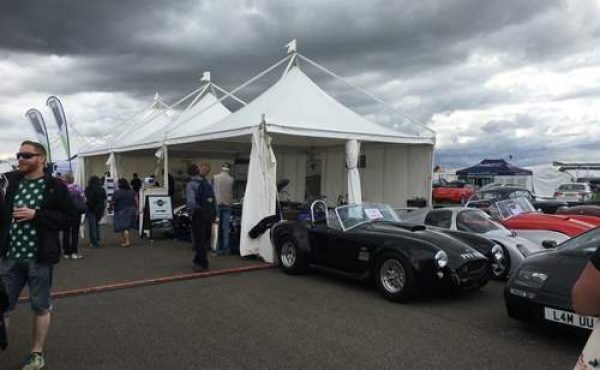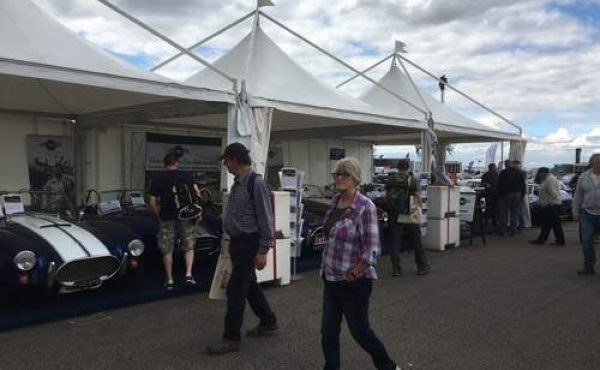 TOTAL HEADTURNERS AT THE SILVERSTONE CLASSIC 2016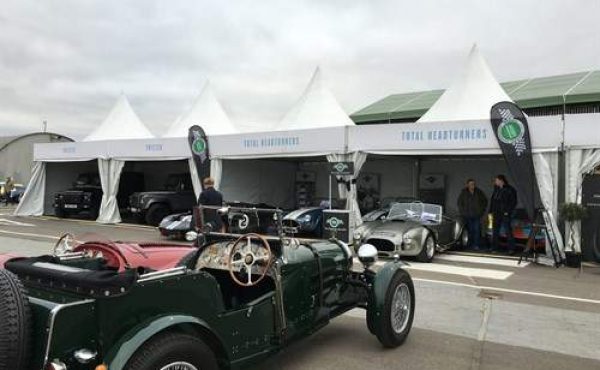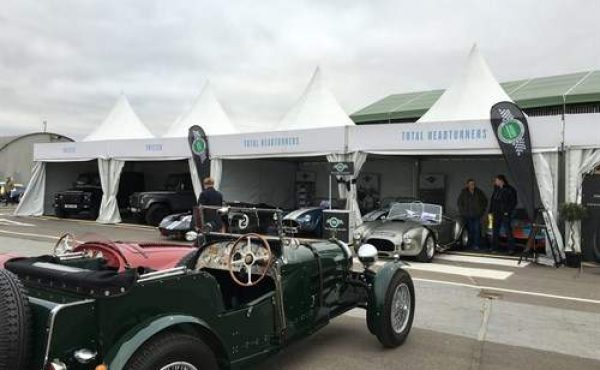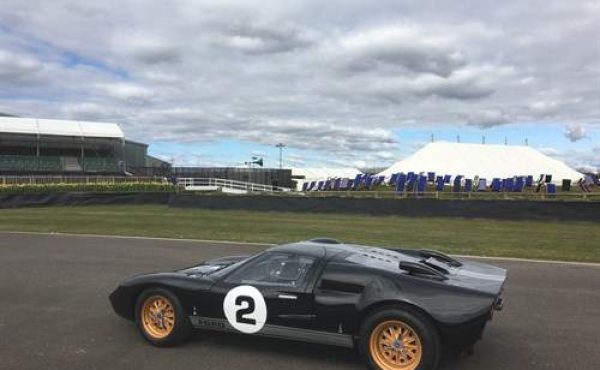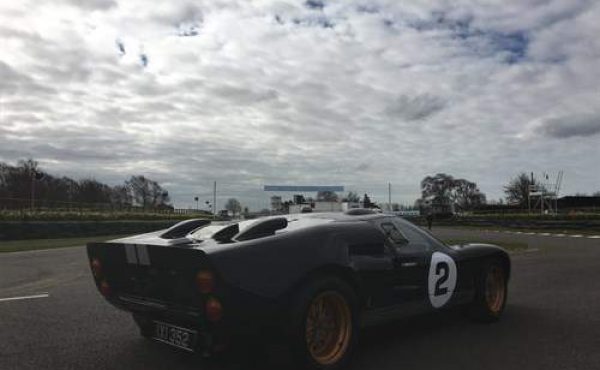 TOTAL HEADTURNERS AT GOODWOOD 74TH MEMBERS MEETING MARCH 2016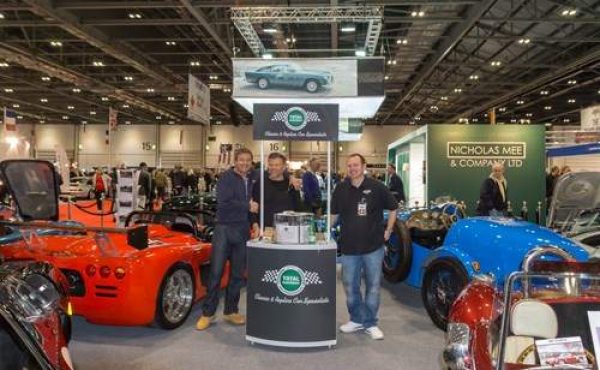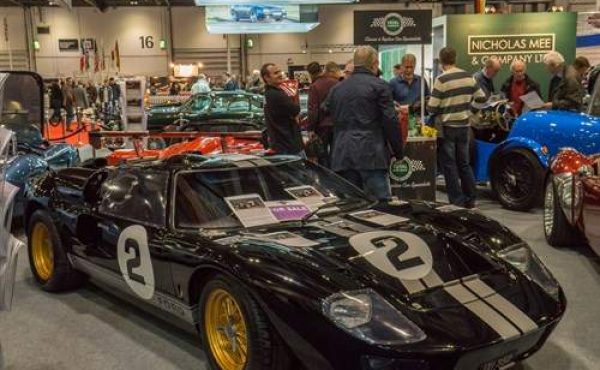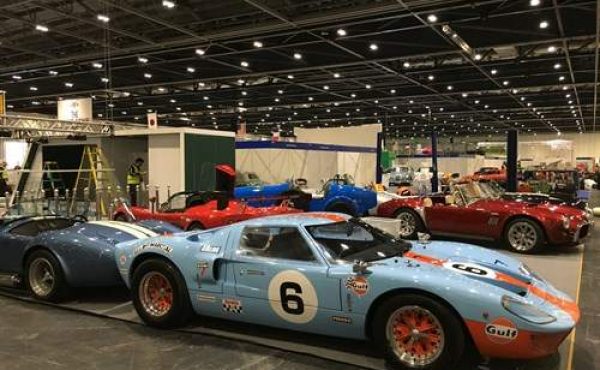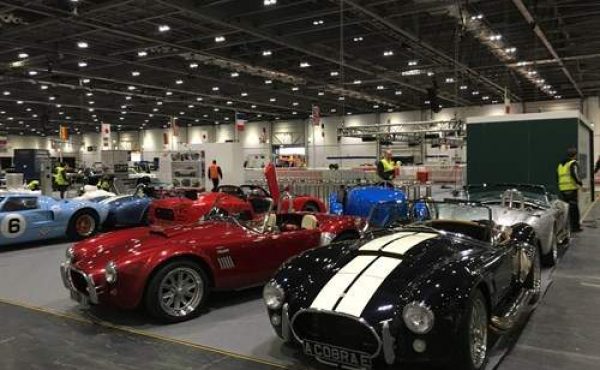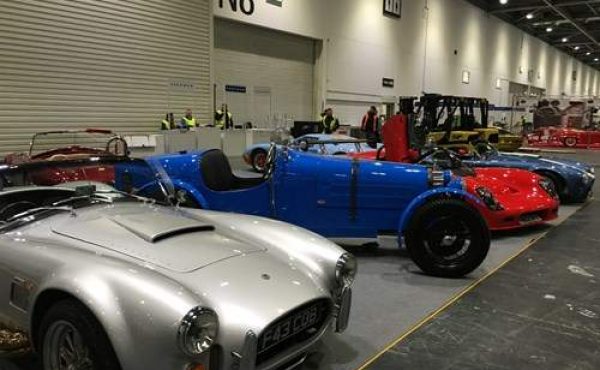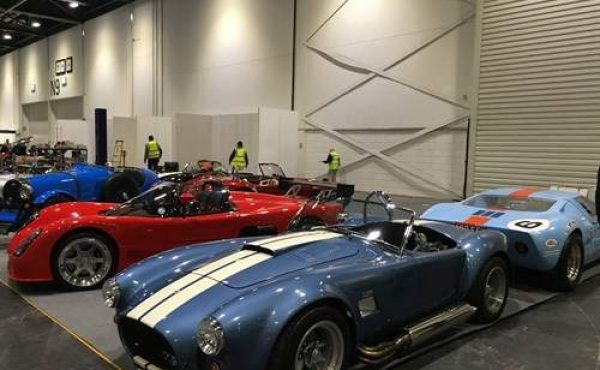 TOTAL HEADTURNERS AT THE CLASSIC CAR SHOW LONDON EXCEL FEBRUARY 2016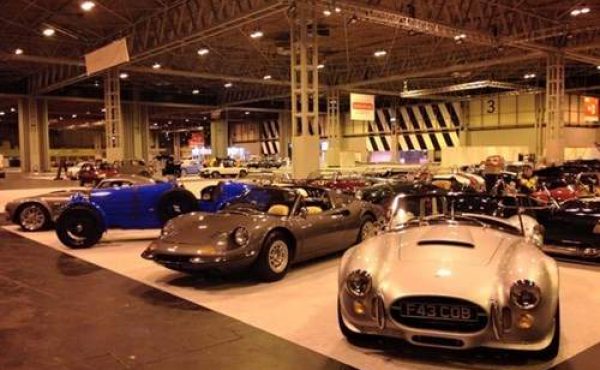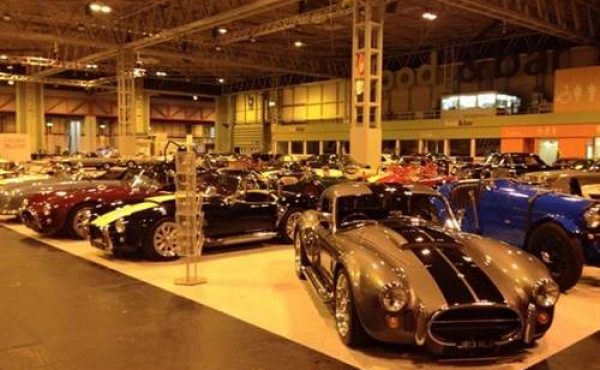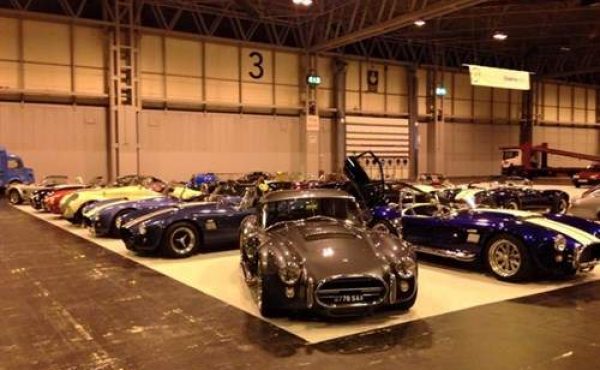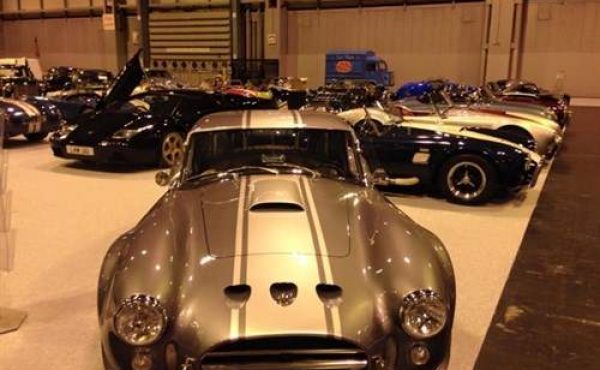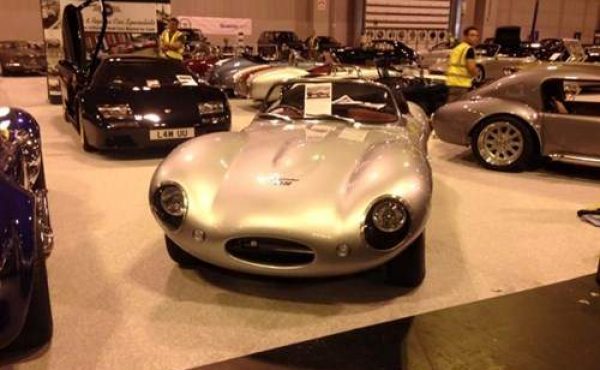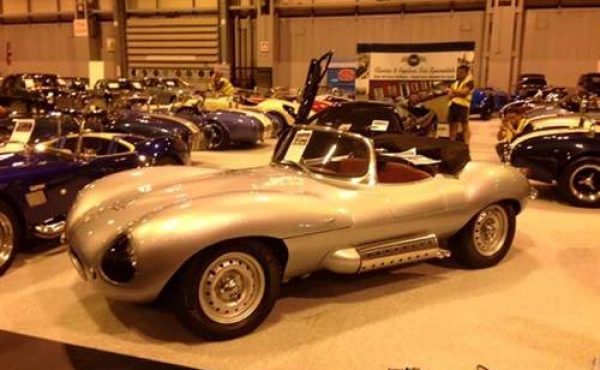 TOTAL HEADTURNERS AT CLASSIC CAR SHOW BIRMINGHAM NEC NOVEMBER 2015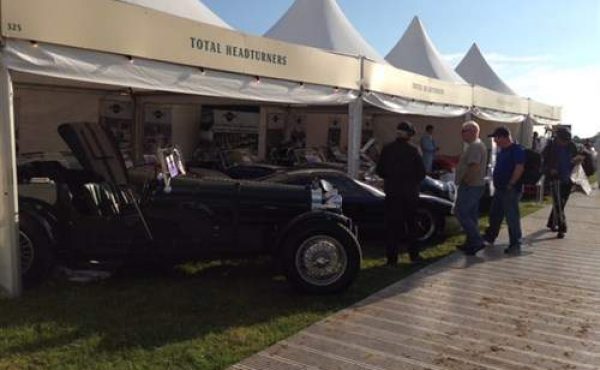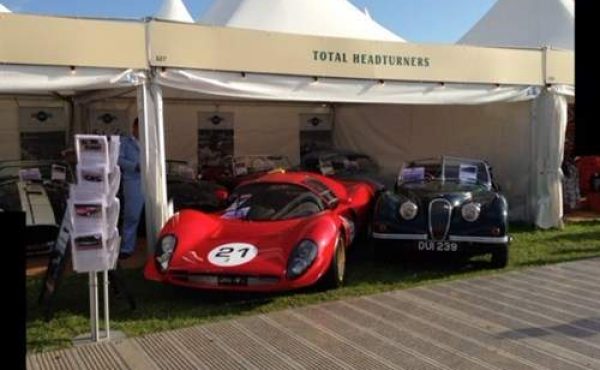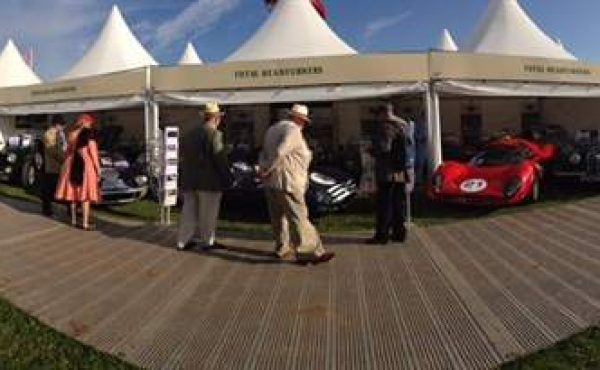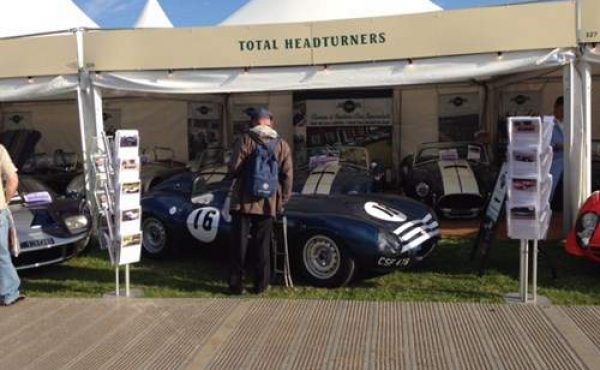 TOTAL HEADTURNERS AT GOODWOOD REVIVAL SEPTEMBER 2015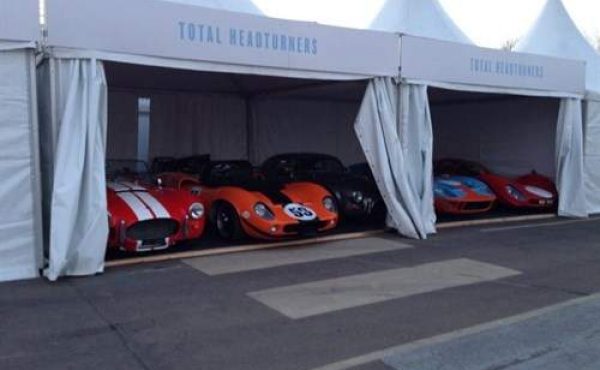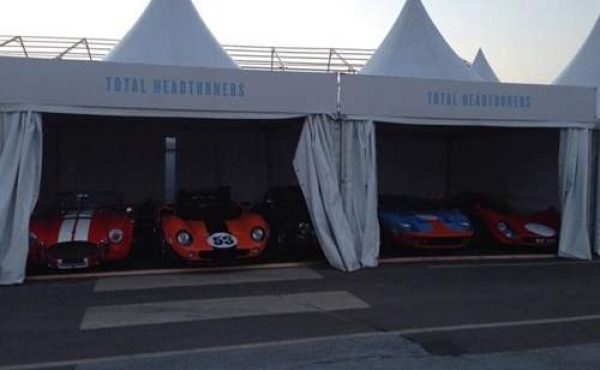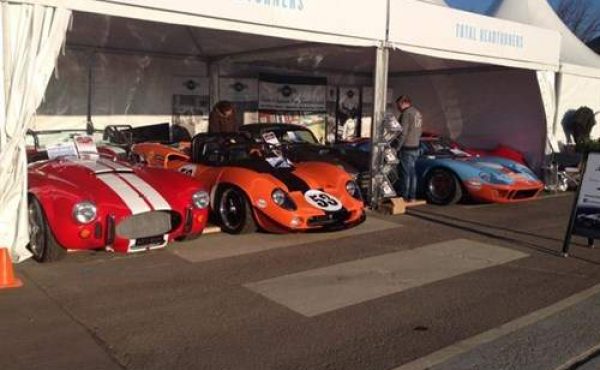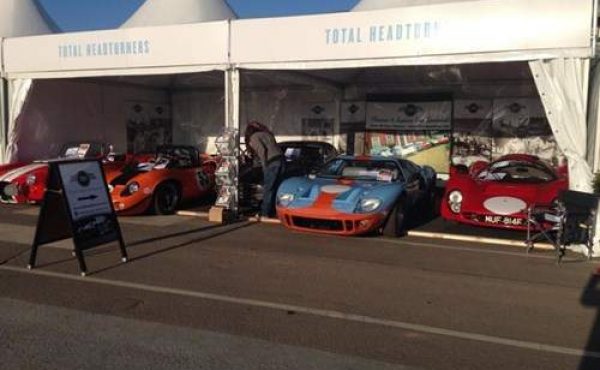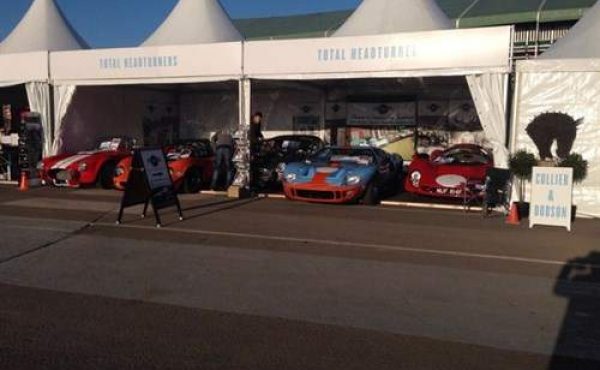 TOTAL HEADTURNERS AT GOODWOOD 73 MEMBERS MEETING MARCH 2015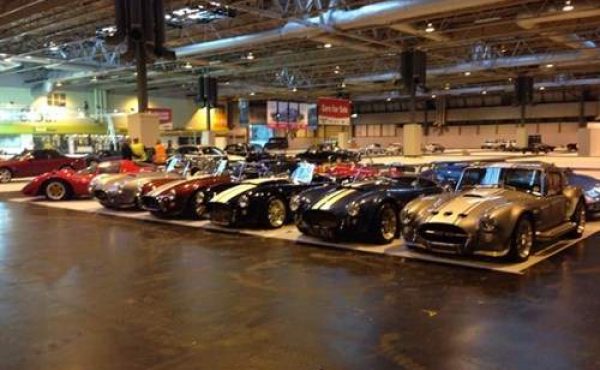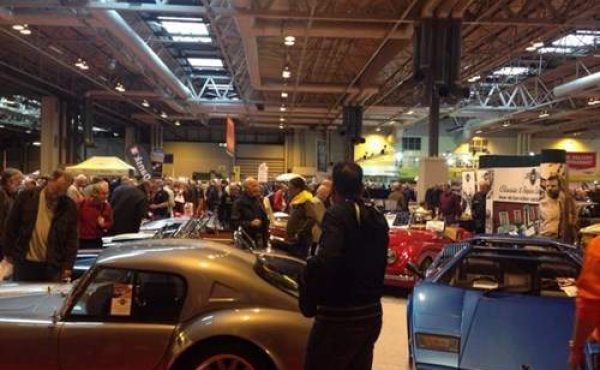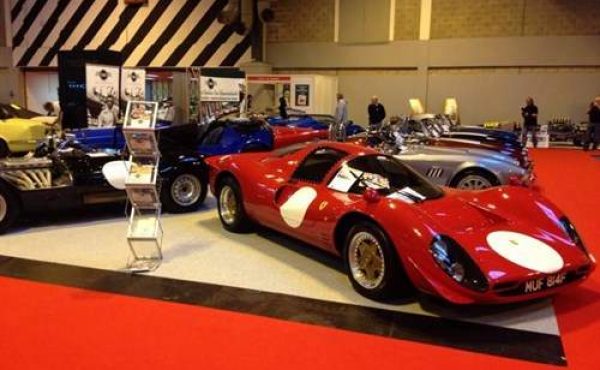 TOTAL HEADTURNERS AT THE CLASSIC CAR SHOW NEC BIRMINGHAM NOVEMBER 2014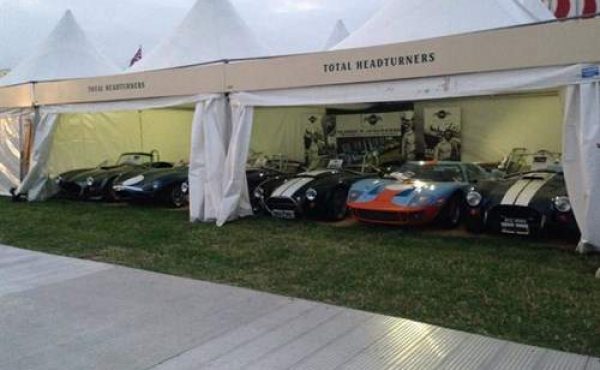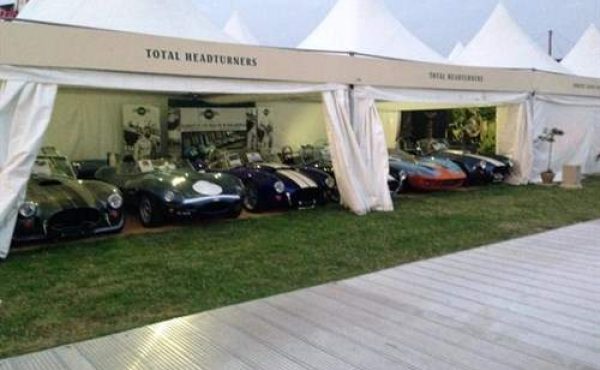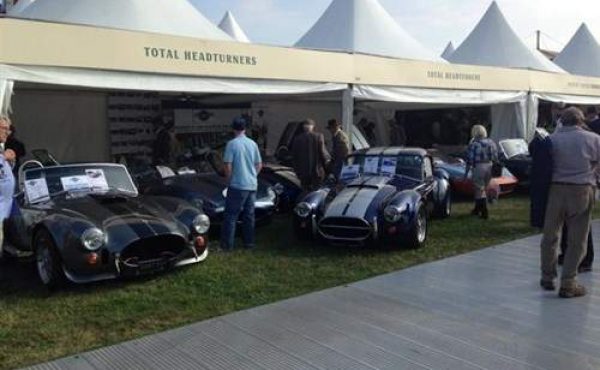 TOTAL HEADTURNERS AT GOODWOOD REVIVAL SEPTEMBER 2014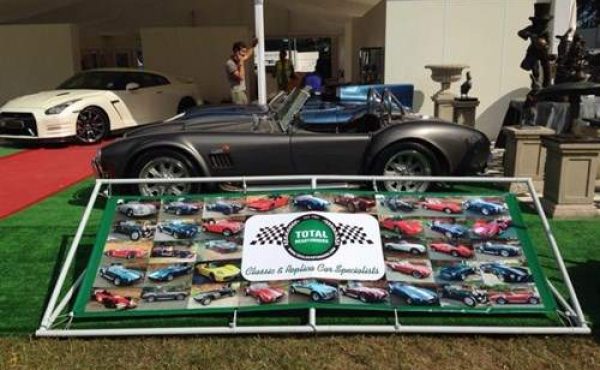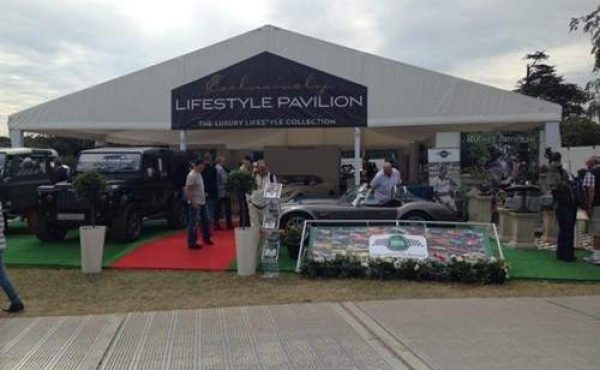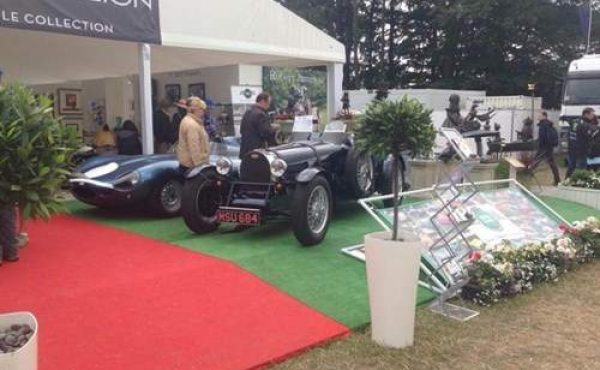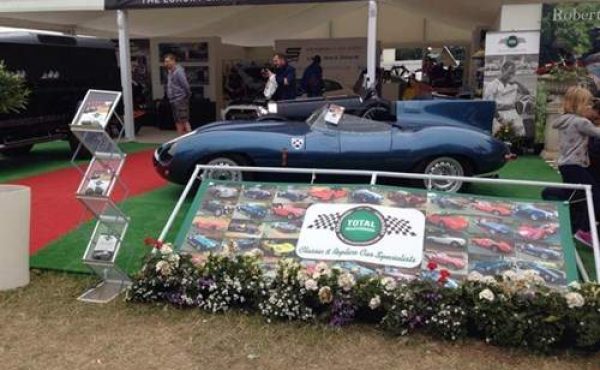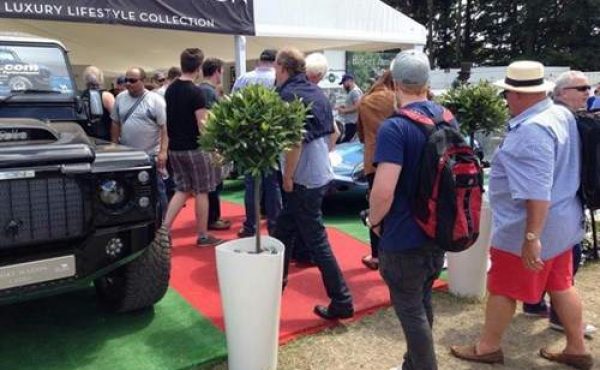 TOTAL HEADTURNERS AT GOODWOOD FESTIVAL OF SPEED JUNE/JULY 2014